Google has recently announced that G Suite users can now sign up for Project Fi. Earlier, users with Gmail accounts only could sign up for the service. With this change, G Suite users with a custom domain ([email protected]) can now access Project Fi.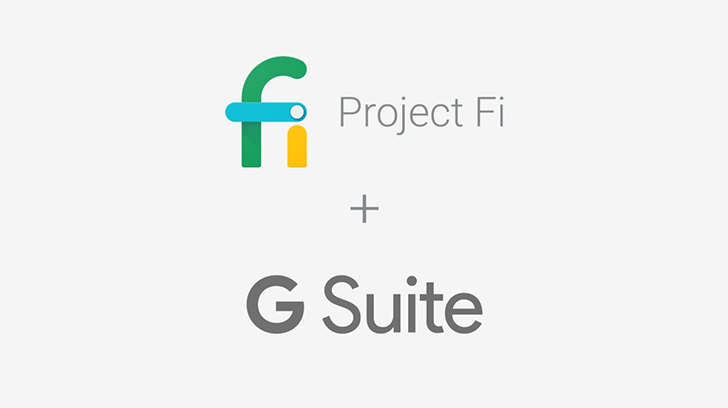 G Suite users were requesting this change from quite a long time. With removal of this restriction, G Suite users would not require signing up for a Google (gmail.com) account. At this time, G Suite is compatible with Project Fi in the United States only. Moreover, Project Fi remains exclusive to Pixel, Pixel XL, Nexus 6P, Nexus 5X, or Nexus 6 and you need to own one in order to sign up.
It is worth noting that Project Fi is disabled by default, and in order to sign up, your administrator needs to turn on Project Fi service. If you are not able to sign up with your G Suite account. You will need to contact your administrator to make sure that Project Fi is allowed on your domain.