Nokia re-entered the smartphone industry in early 2017 with a mere branding by the licensee HMD Global, a company formed by a group of Nokia ex-employees. Since its inception, the company urged on the timely roll-out of updates to their line-up of smartphones, whether it is a monthly security patch or a platform update.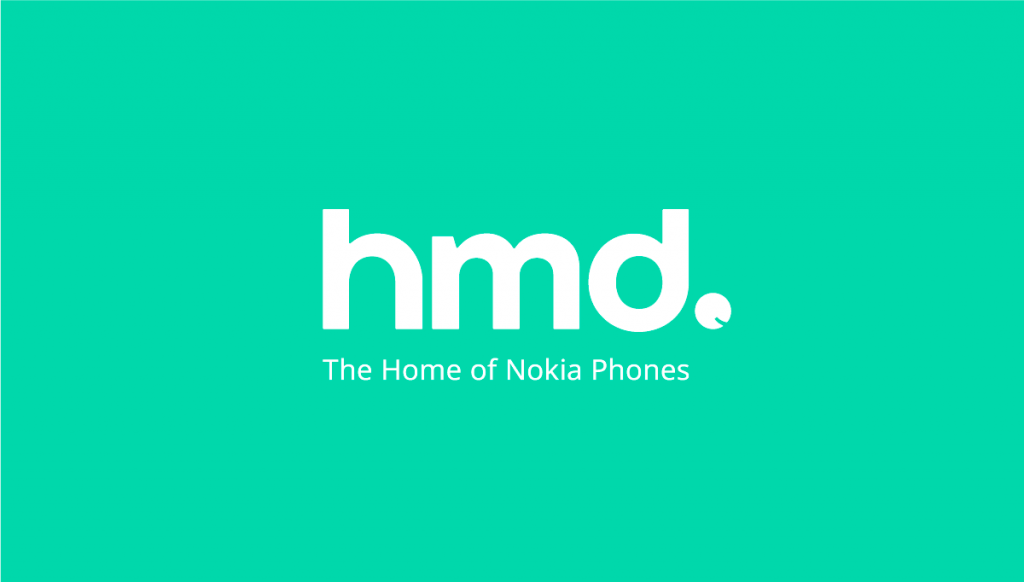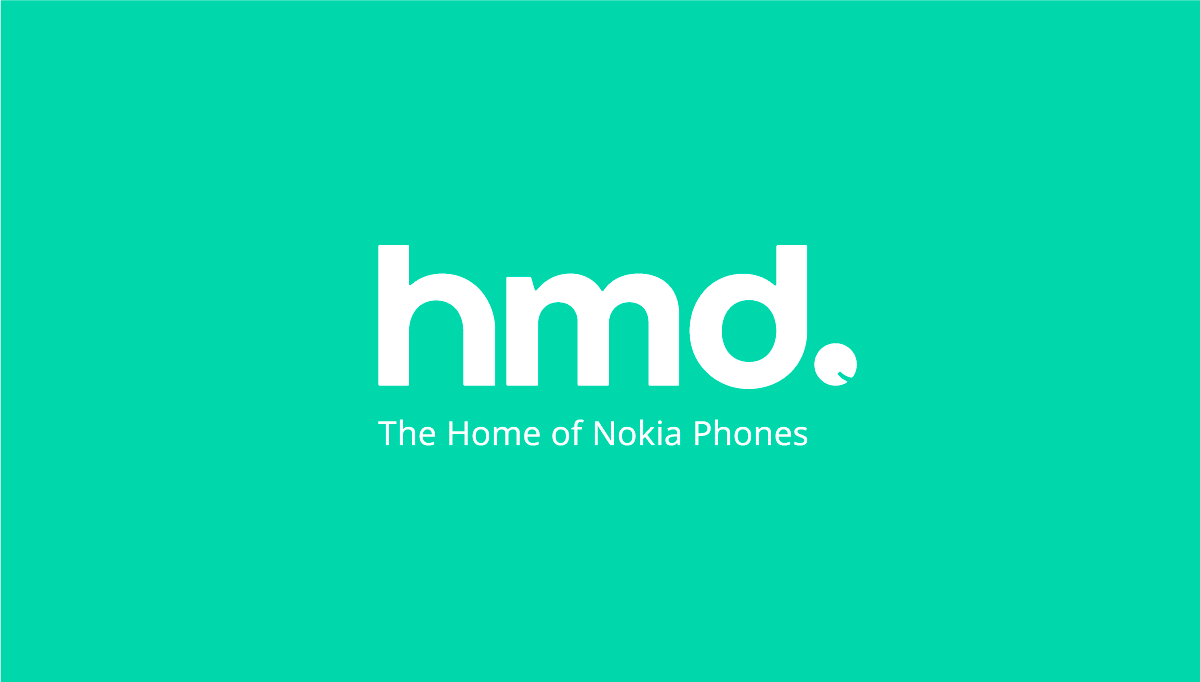 Thus far, HMD Global has impressed everyone in the smartphone sector by its timely roll-out of updates as promised. Recently, the firm's first generation of smartphones was granted an extension of quarterly security updates till next year, i.e. 2020. In case you are not aware of or maybe forgotten, these smartphones made their global debut a way back in 2017. What's more interesting is all of them are budget smartphones except for the Nokia 8 which was one of the cheapest flagships at that time.
The first Nokia-branded Android smartphone by HMD Global was the iconic Nokia 6 which paved the way for all these achievements. This smartphone has so far received approximately 26 updates including all the security patches and two platform updates. It is insane as this phone was launched with a price tag of 1,699 Yuan / $229 / £199.99 / ₹14,999 and is not under the Android One program as well. Unfortunately, the Indian and US Amazon variants of Nokia 6 are not eligible for the extended quarterly security updates.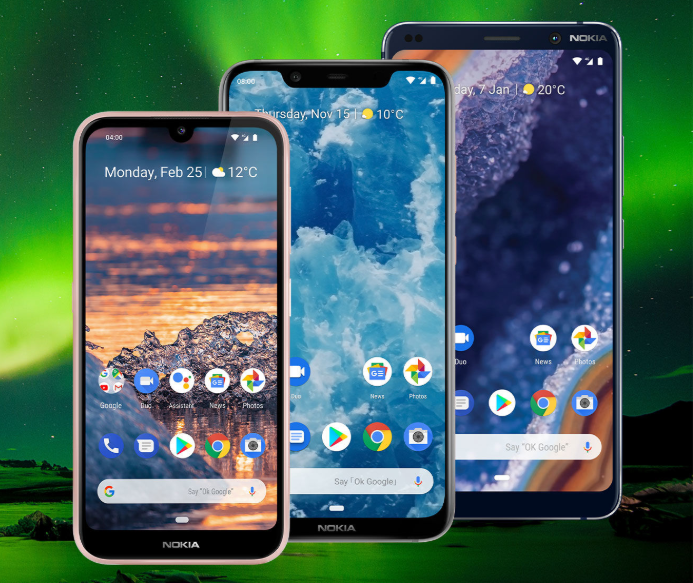 Extension and cancellation of updates are not new in the Android world. But these two terms are mostly associated with the high-end flagship smartphones. Motorola used to be like HMD Global Nokia in providing updates but sadly everything changed when Lenovo took control over the company. Since now all the Nokia-branded smartphones come under either Android One or Android Go, it is possible for HMD Global to continue the magic. However, only time will tell whether the company would be extending updates for their current-gen smartphones when they reach the end of their support.
Hence, if you love Android and care about regular updates, then an HMD Global Nokia-branded smartphone should be your choice if you cannot afford the Google Pixels. Now, that does not mean these smartphones are perfect in every sense. Other than updates, these phones just do the job but nothing extraordinary. If you are a power user, then the smartphones from the likes of Xiaomi, Realme, and Honor offer better value proposition sans updates.
Before leaving this page, do drop your opinions on the same in the comment section below.