Recently launched Nothing Phone (1) was one the most hyped phone of the year. The whole tech world was excited to see what this smartphone is all about. Even though the Nothing Phone (1) didn't meet the hype it created but still managed to become one of the easily recommendable phones in that budget in terms of its built quality and design. There were no high-end chipsets or mind-blowing features (Except for what Nothing calls Glyph Interface) still people liked it.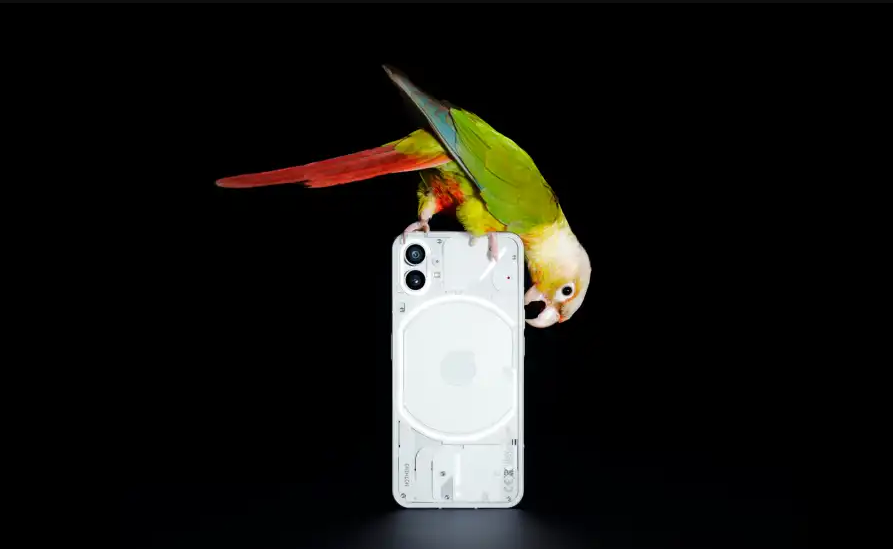 But after that, everything changed. Before the Nothing (1) smartphone used to be in the headlines everywhere because of its hype, now it is because of the faulty hardware and annoying software bugs. Such as LED strips behind the phone starting coming out, dead pixels and a green tint issue on the screen, moisture under the rearview camera, and more. If you think controversies stopped after a recent update there then the answer is NO.
A new issue has been reported against its peak brightness. In the advertised specs, Nothing claimed that this smartphone can reach a maximum brightness of 1200 nits. But according to a Computer base reports the phone can only produce 700 nits in max. Nothing phone does come with a 6.55-inch full-HD+OLED display, a display that has the capacity of producing 1200 nits.
Even after recreating similar scenarios that would have caused the phone's automatic brightness to increase to the claimed level, the publication was only able to get 700 nits of brightness.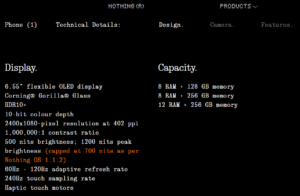 Previously other sites like Heise and GSMArena also reported this issue.
And this the Nothing's official response when XDA asked about this;
"the hardware is capable of reaching up to 1,200 nits peak brightness, but this is currently capped by the software to 700 nits. This decision was made to ensure a balanced user experience regarding heat and battery consumption. We look forward to hearing from our users about this and will monitor feedback closely to understand if this should be addressed in future software updates."
This means that the device is advertised as 1200 nits brightness but is hindered from providing only 700 nits and that sounds unprofessional. Anyways it looks like if there is any customer demand then Nothing will be able to fix this by providing a software update.