When OnePlus officially announced the release date for the OnePlus 5, it seemed that the series of rumors and leaks associated with the smartphone will come to rest. However, it looks like the announcement only added fuel to the fire and a number of leaks are still heading up about the upcoming handset. Since the smartphone's launch date is just around the corner, we should expect some credible news coming our way.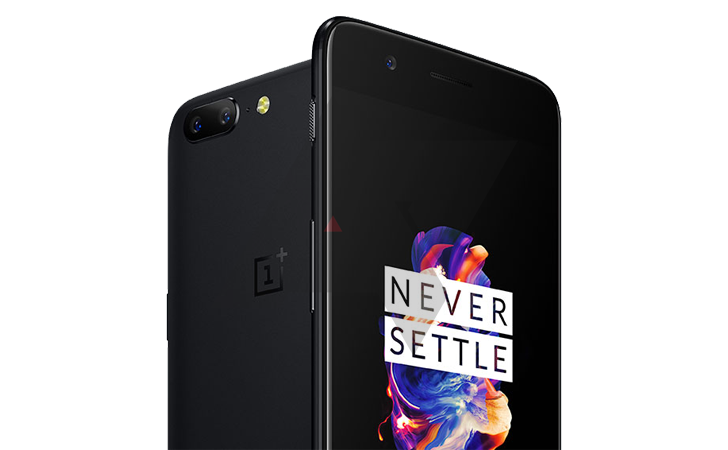 At this time, the company itself released a teaser image that showed handset's appearance. The upcoming flagship looks a lot like the iPhone 7 Plus. It shows an all metal design with curved edges and the dual rear camera setup. It is pretty clear that the OnePlus 5 lifted the basic hardware design from an iPhone, but there is nothing wrong in OEMs using a tried and tested type of design for their devices.
Considering OnePlus's recent past, OnePlus 5 cannot be under-stated at any front, whether it be hardware or software. The company promises best specs and features with solid hardware on their devices. There must be a reason OnePlus devices are titled, the 'Flagship Killer'.