OnePlus has a new beta version of Oxygen OS lined up for the OnePlus 3 and OnePlus 3T in the forums. The new build is called OxygenOS Open Beta 17/8. The update brings some cool new features i.e UI tweaks for certain apps as well as performance improvements.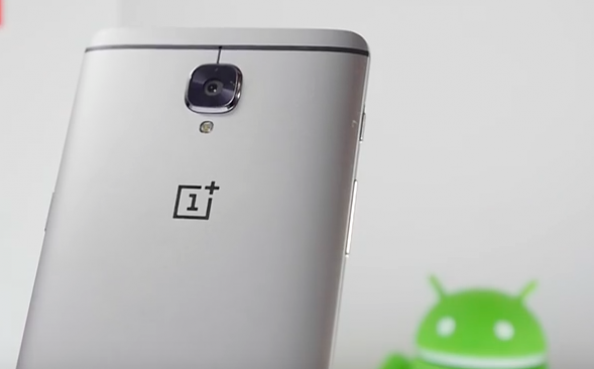 The most prominent features include a brand new Ambient Display 2.0. OnePlus 3T already had an Ambient Display feature. We assume this is an improved version of that feature. Moving on, a lift-to-wake feature has been added which is a pretty useful feature. The beta update brings quick sharing for you camera-captured photos and some new fonts for English, Chinese and Japanese languages.
OnePlus has started this build from scratch few months ago, to give OnePlus users much more needed features in better way.
The UI tweaks are also present for the Gallery, Recorder Weather and File Manager apps. We will need to install the update to say anything further on this.
Other system level enhancements will now make the OnePlus 3T zippier. You will notice improvement in app launch times for third party apps. Background process management has been improved which will give you better stand-by times.
Other miscellaneous improvements will see the setup wizard follow the material design of Android 7.0. Update also packs easy contacts import and it is now available for dual numbers and an e-mail address as well. The dialer can now automatically add country codes to your numbers when doing roaming calls.
In the end is the May 2017 security patch included with this beta build. OnePlus specifies that if you have flashed a beta build before then you will receive this new update as OTA. Otherwise, you will have to head over to the OnePlus forum and follow the steps to migrate to Beta.