Samsung's latest duos, the Galaxy S8 and S8+ are undoubtedly the best smartphones you can buy right now. In a short period of time, the smartphones have gained a lot of popularity. Samsung has now announced that unlocked version of the latest flagships are now available for pre-order in the United States.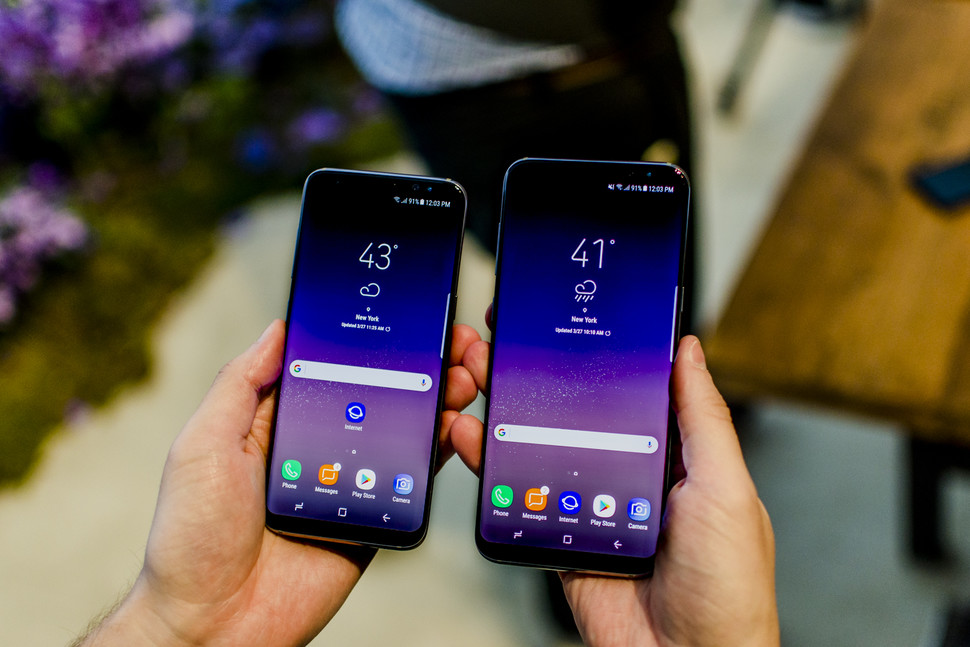 While major US wireless carriers are running different promotional offers for Samsung Galaxy S8 devices, not everyone wants to be locked into a contract and may prefer unlocked version. Both models of the unlocked phones can be pre-ordered directly from Samsung.com or Best Buy.com. The unlocked 64GB Galaxy S8 is available for at $724.99 while the unlocked 64GB Galaxy S8+ will cost you $824.99.
These unlocked versions are exactly the same smartphones that you get from your wireless carrier, the only difference being, no bloatware installed on the unlocked versions. These unlocked Galaxy S8 and S8+ will be compatible with majority of wireless carriers in the US. This is to note that both the devices will be available in Midnight Black color variant only.