The OnePlus team launched a Reddit AMA which proved to be successful.  Soon for the 4K video recording mode, the OnePlus 5 is getting ESI update.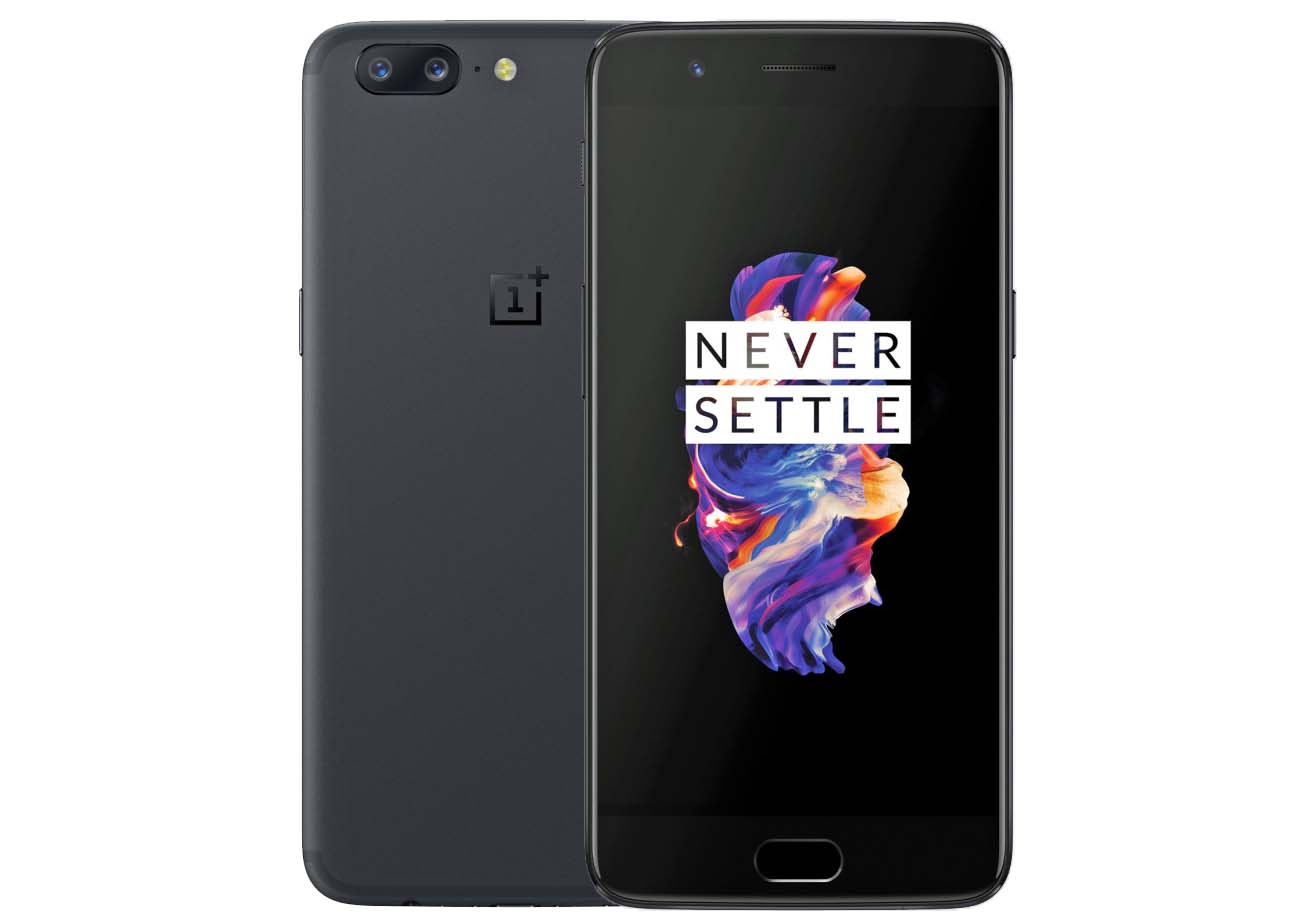 As per the OnePlus team, the update of ESI i.e., Electronic Image Stabilization was always in plan but couldn't be completed within the given time period. The team focused on stabilizing the 1080p as well as the selfie camera. Now, they have also optimised the camera while making 4K videos and the update of ESI 4K is coming soon.
Recently, the new update of Oxygen of 4.5.3 packs all these cures with a fix for the Wi-Fi connection. The team is also working with the issues of Vodafone NL.
The problem faced by the users in OnePlus 5 has led the company to provide the new update with ESI. Earlier, The videos taken from the OnePlus 5 used to be very shaky but after the update, issue seems to be gone.
Further we came to know that the OnePlus 3 or OnePlus 3T will get the Android O soon by the end of the year.
The OnePlus 5 was launched last week and buyers wanted to flaunt their new [hone before the regular buyers. This couldn't happen as people who booked their phone this week will receive it in the next week.