The rumor mill is heated up with the rumors of the OnePlus 5. Even, today we have got couple of rumors which brings up new images of OnePlus 5 showing Horizontal Dual Rear Camera. Even, OnePlus CEO Liu Zuohu has posted screenshot of OnePlus 5.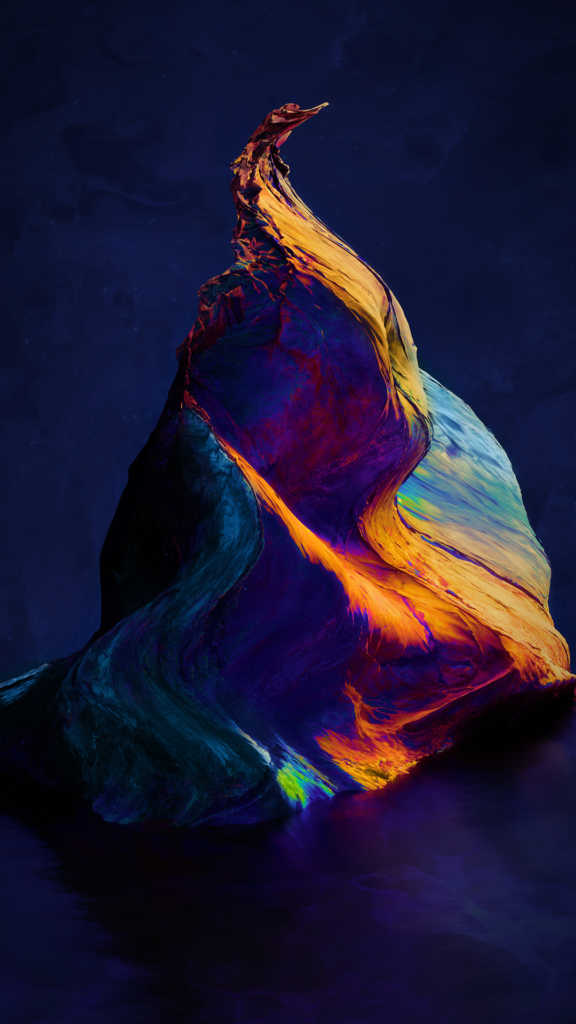 Well, today we have got somethign out from the OnePlus 5 ie. wallpapers of the device. Yes, we are here not with rumors, we have wallpapers of the device for you.
We know that now it is irresistible to wait for the OnePlus 5, but we have to wait for the best. The device is not here but we can have a feel of it by using its wallpapers.
Further, the wallpapers follows the same accent as like of the OnePlus 3/3T Wallpapers. They have artistic wallpapers with abstract feel.
Additionally, OnePlus 5 expected to pack a Snapdragon 835 with 6GB of RAM or either 8 GB of RAM. Further, it is going to be 64GB of internal storage or 128GB. Further, we expect it to come with Black, Dark Red, Gold, and Cyan or Light Blue.