OnePlus has confirmed that wireless charging won't be present on the OnePlus 5T. Pete Lau, CEO of OnePlus was the one to publicize the fact on the forum. According to him, when you have Dash Charge, you don't need wireless charging because Dash Charge is better.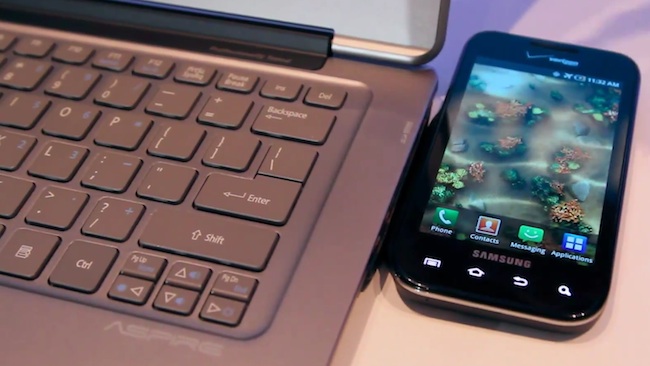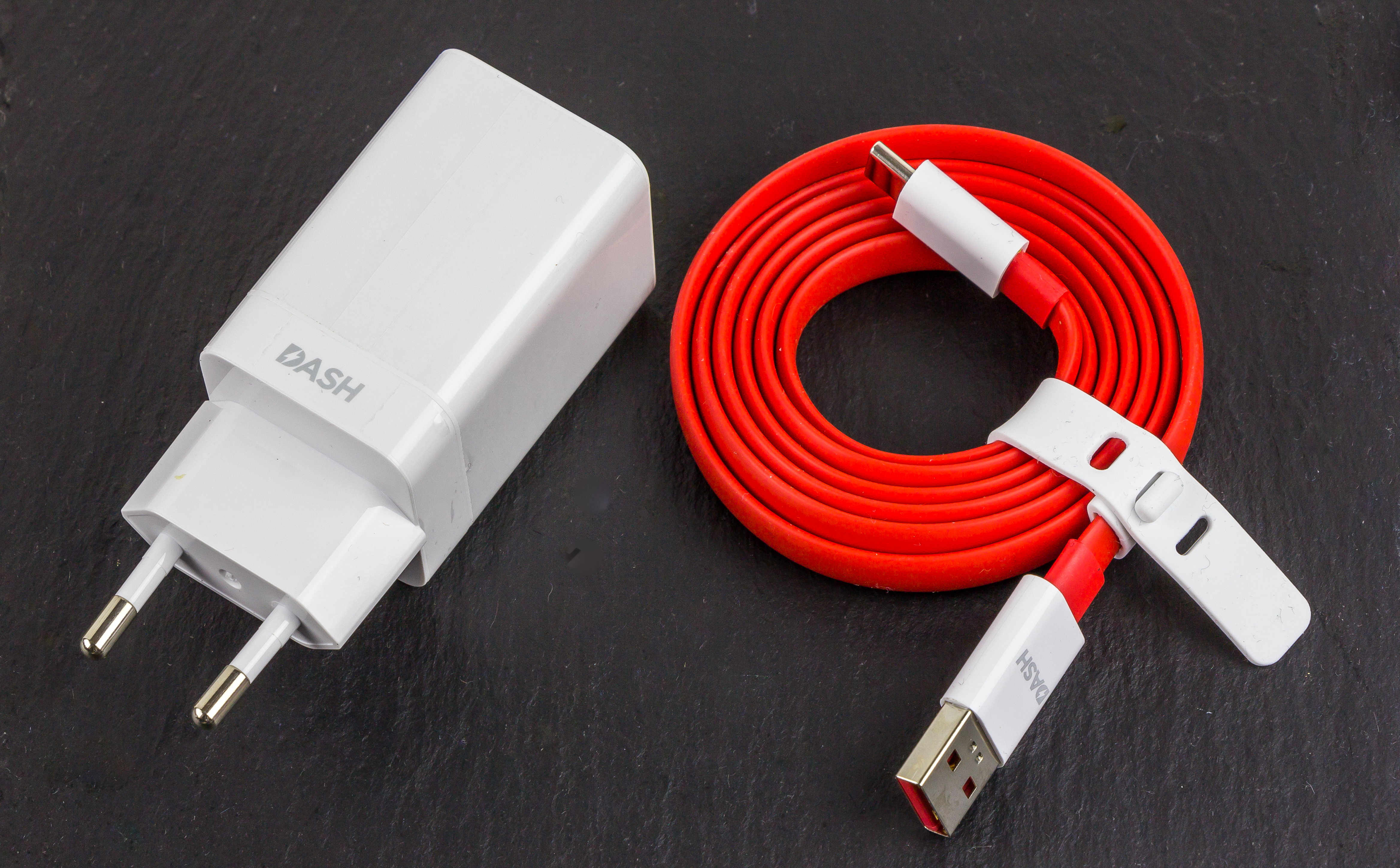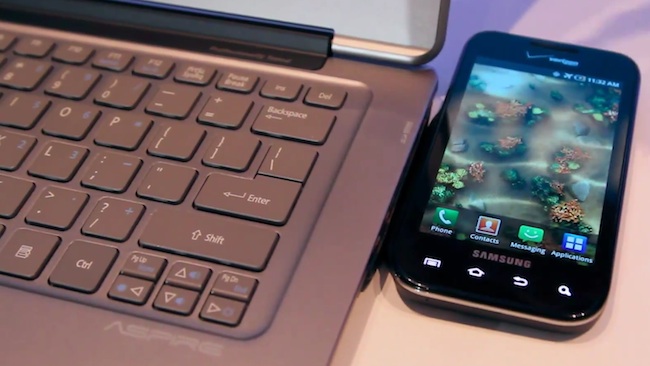 Pete Lau's comments do make sense since wireless charging needs for the phone to be placed on a pad for it to charge. And even then it's going to charge at snail's pace. But Dash Charge does it much faster with a cable. So which one would you choose?
Dash Charge is one of the fastest charging tech around. It juices up the phone to 60% in a half an hour. However, Lau also didn't slam the door on a future inclusion of the feature.
Another piece of good news is that the OnePlus 5T will be available in China from Dec 1. In India, it is expected to be exclusive to Amazon with sales starting on November 28. North America and Europe will be the early birds to get it on November 21.
(Source)