Oppo and Vivo, the sister companies of OnePlus announced their high-end offerings recently. And like previous years, it is rumored that OnePlus might inherit the same design to their next device – the OnePlus 6.  The newly announced Oppo R15 and Vivo X21 feature notch on the front like the one from iPhone X. But, the Vivo X21 features under display fingerprint sensor which might be featured in the upcoming OnePlus 6 as well.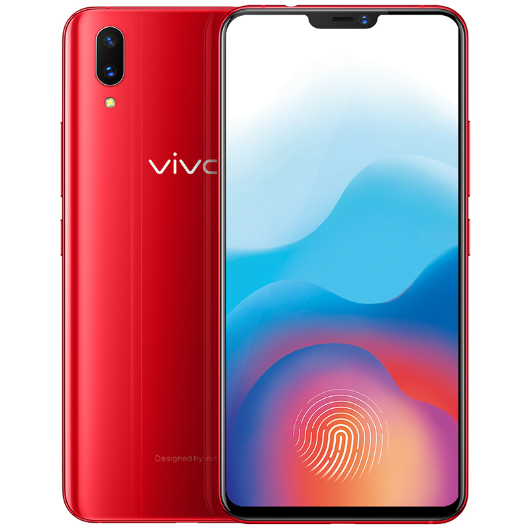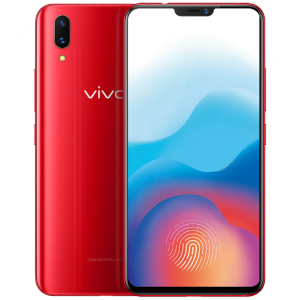 Last year's OnePlus 5 and 5T were a complete rip-off of Oppo R11 and R11s respectively. This year will be the same but the OnePlus 6 might also include the under display fingerprint sensor from Vivo X21 UD. This will give OnePlus an edge over other bigger players like Samsung and Apple. Who doesn't seem to care about this tech as it is not mature enough.
Though Vivo has been selling the X20 Plus UD with under display fingerprint sensor for a while now, it is only available in China. On the other hand, OnePlus is popular in all the regions where it is officially available including the US and other major western markets. Hence, it would be nice to see OnePlus 6 feature the under display fingerprint sensor.
However, take this rumor with a grain of salt as there's no proof suggesting the possibility of this as of now. By the way, you can still comment your opinions below.