A few days back the pricing of OnePlus 6 got leaked through a Chinese source and this time we are back with more interesting information about the handset. Some up to date figures and details are there which tells us about the design and pricing for each variant of the device. An earlier leak has revealed a listening of an overseas e-commerce website and now some additional information is there from an accountable source. So without wasting any time let's get to the in-depth information.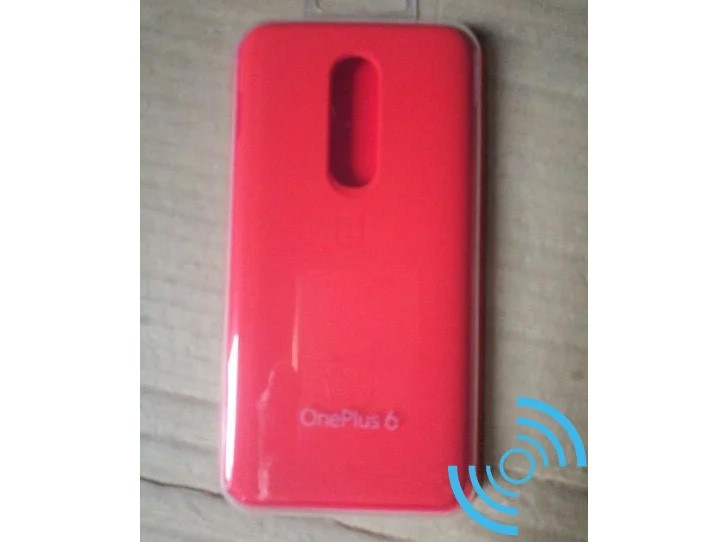 The above-posted image is showing you the leaked case of the forthcoming OnePlus 6 handset. The major noticeable change here is in terms of the Camera placement. As compared to the horizontal camera setup on the OnePlus 5T, OnePlus 6 will house a vertical Dual-Camera setup in the rear. As per previously leaked images, the device has a Glass Metal design similar to what we have seen on the latest Galaxy S9-series. In overall, the design doesn't look similar to the recently launched Oppo R15.
According to the source, the device will be made available in three variants. The expected pricing for 6GB RAM/64GB ROM is 3299 CNY($523), 8GB RAM/128GB ROM is 3799 CNY($602) and 8GB RAM/256GB ROM for 4399 CNY($697). If we compare the leaked pricing of OnePlus 6's base model to that of the OnePlus 5T's base model then this time the prices have been hiked by $50. The device is expected to arrive in the month of June, so for more updates stay tuned to us.