The OnePlus 6T created a new record in the series of the OnePlus devices, it was the first OnePlus device which debut without 3.5mm Headphone jack, supressing users' demands. Despite the ongoing trend, there was no reason for the company to remove the headphone jack, even the Samsung Galaxy S10+ carries it.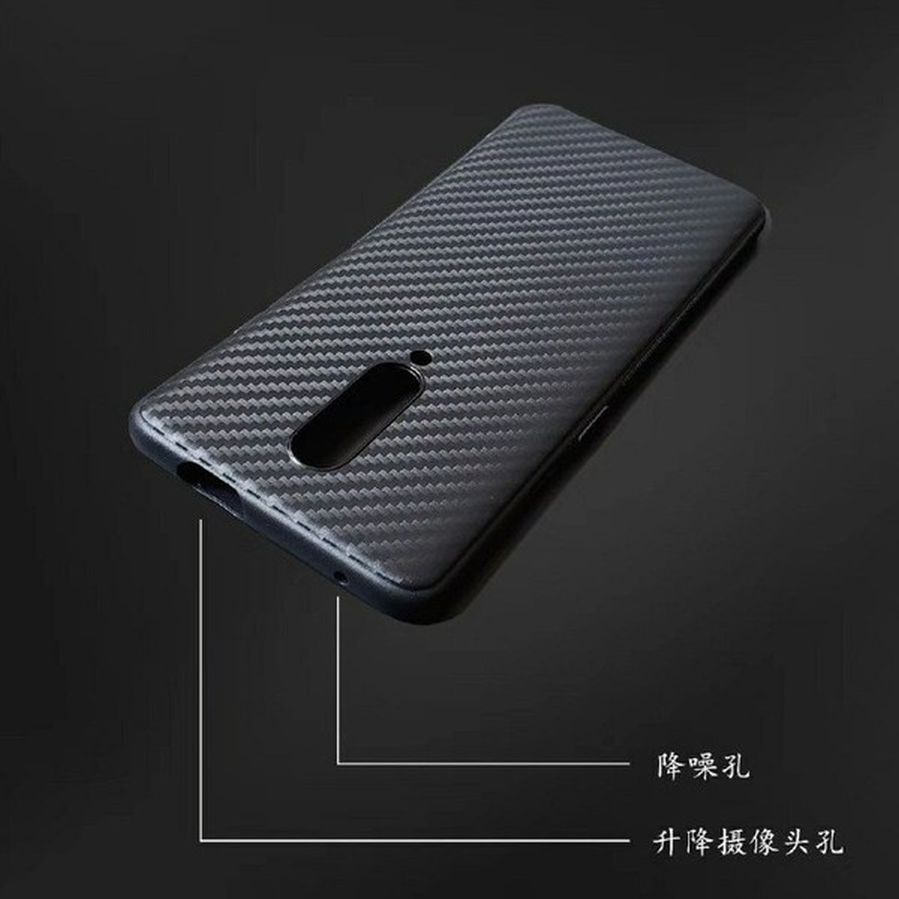 Well according to a new information, OnePlus is looking to reverse its move, and bring back the 3.5 mm audio jack. OnePlus will be launching three new devices in the OnePlus 7 Series, which may be the OnePlus 7, OnePlus 7T and the OnePlus 7 Pro (5G). Early renders of the OnePlus 7 case had no cutout for the 3.5mm headphone jack but newly appeared renders appears to carry a cutout. It means, the company may be bringing back the headphone jack.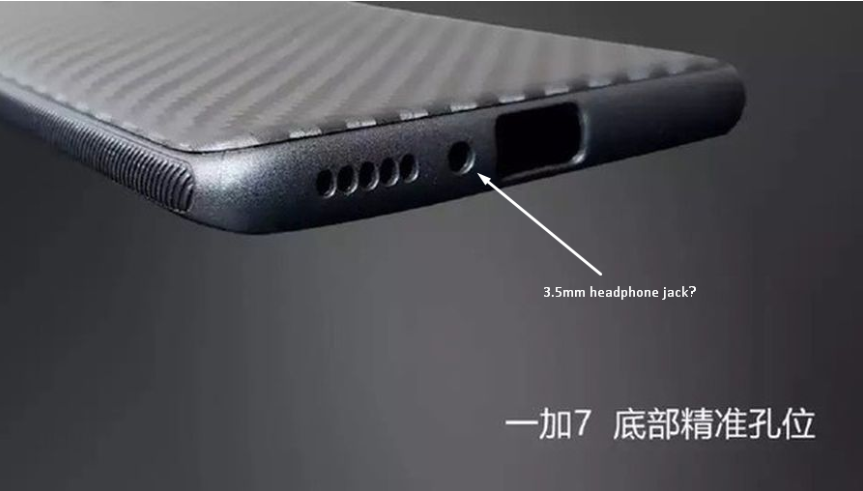 According to new case the rear design is different from the previously leaked render which features cutouts for a SIM card slot, a USB-C port and a speaker grill. The new images shows the bottom edge features such as cutouts for a speaker grill, a 3.5mm audio jack, and USB-C Port. There is a large vertical cutout on the case which is maybe for the smartphone's triple camera setup. Some reports hints about the possibility that standard edition of the upcoming OnePlus 7 smartphone may retain the 3.5mm audio jack, while Pro edition may lack it.
(via)