In November 2022, OnePlus rolled out the stable OxygenOS 13 based on Android 13 for OnePlus 9 series smartphones. The OnePlus 9 series includes the OnePlus 9, the OnePlus 9 Pro, and 9RT. The update went live for global users, including those in India. It also brought many new features and privacy improvements for the smartphone. The presence of bugs in a stable update isn't a surprise to anyone. However, the OnePlus 9 series users face a severe bug, i.e., battery draining issue. It has been reported by most OnePlus 9, 9 Pro, and 9RT users.
Must See: OnePlus 11 Listed on TENAA with Full Specifications
A OnePlus 9 Pro user said he is getting a screen-on time of 1hr 20 minutes at 40% battery level. He says he'd have to charge a couple of times to make it through a single day. Some users also face abnormal heating in their smartphones. The issue is similar with OnePlus 9 series users too. The OnePlus 9 series users have marked their protest against OnePlus for not solving the problem.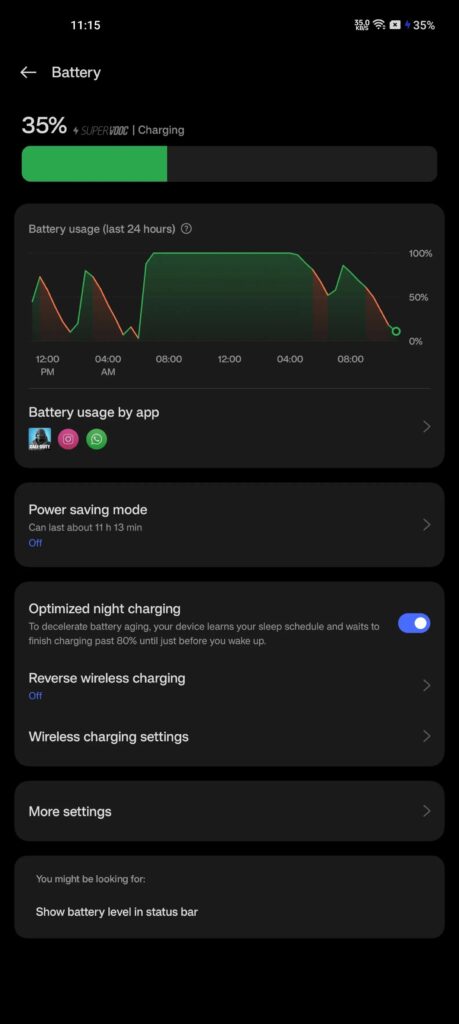 Must See: Comparison: OnePlus Monitor X27 vs OnePlus Monitor E24
For some users, the consumption of 5G on the OnePlus 9 series also drains the battery abnormally. OnePlus is yet to make an official announcement about the issue. Even no moderators from the OnePlus community cared to comment on the subject. Another OnePlus 9 user also commented that he couldn't activate WiFi or disable vRAM on his smartphone. We hope that OnePlus will soon address the problem and roll out a bug fix update to the OnePlus 9 series devices.