An official announcement in the OnePlus forum has just revealed that OnePlus is teaming up with renowned camera benchmarker DxOMark to improve the camera experience of the upcoming flagship OnePlus 5.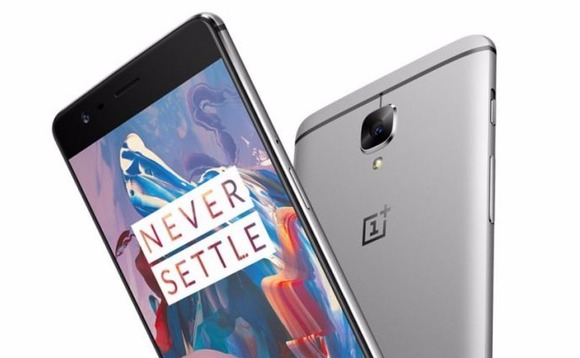 DxOMark has a developed a metric or test to gauge camera quality of smartphones. In which it is considered that in the industry, benchmarks are not everything. The main thing here is tos ee what OnePlus and DxOMark will do together to improve the camera hardware.
This is an area where the expertise of DxOMark might help as they have developed image processing software. The company also has a hardware product called DxO One which is sort of a plugin for the iPhone lightning port. The company also advises smartphone makers and tablet makers on the subject.
"Working alongside DxO, we're confident the OnePlus 5 will be capable of capturing some of the clearest photos around,"  OnePlus representative said on the company's forums.
OnePlus 5 leaks
As already there are lot of rumors about the Dual camera setup for the OnePlus 5. It is expected that the image quality will definitely improve from the OnePlus 3T especially in low light conditions. A good camera acts as pillar for high-end smartphones, OnePlus also wants to keep up with it.
Read More:  Download: HTC U11 Wallpapers 
Talking about stats, DxOMarks benchmarks has ranked the HTC U11 with a rating of 90 at the top. At the second place is the Google Pixel with score of 89. Third spot goes to four devices (HTC 10, Galaxy S8, S7 Edge, and Xperia X Performance) with rating of 88.
Sceptics might point out to the partnership as a way for OnePlus to gain an upper hand on the coveted benchmarks. We have to wait and see what the partnership will bring after the launch of the device.