Its been six years since OnePlus runs the OxygenOS customized skin on its flagships. Now, the company has decided to integrate with OPPO to provide a smoother experience. Recently, the company also announced a new software update policy via an official community post.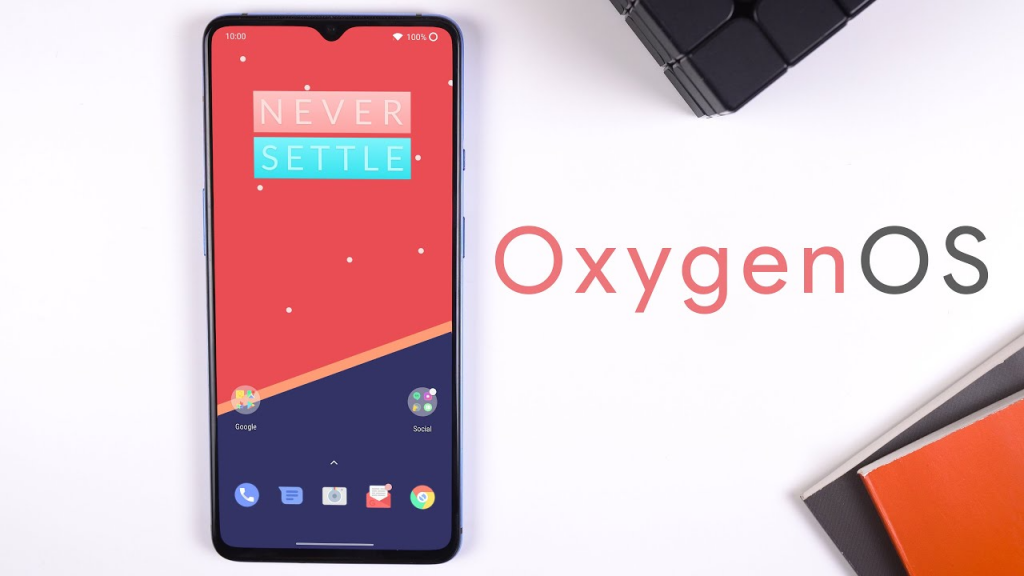 The latest update policy starts with the OnePlus 9 series and the OnePlus 8 series including the T-series and R models. The lineups are eligible to receive seven years of update support. Out of which, they will receive three major Android OS updates and four years of security updates. The list includes the following devices:
OnePlus 9 Pro
OnePlus 9R
OnePlus 9
OnePlus 8T
OnePlus 8 Pro
OnePlus 8
For the below-mentioned smartphones, OnePlus decided to provide five years of update support. This includes the first OnePlus Nord to the newer Nord or Nord CE and OnePlus 7 family. The models will get three years of security updates along with two major Android upgrades.
OnePlus 7 Pro
OnePlus 7T Pro
OnePlus 7T
OnePlus 7
OnePlus Nord CE
OnePlus Nord
OnePlus Nord 2
Further, the other OnePlus Nord devices are eligible to get one major Android update and three years of security updates, making it a total of four years of support.
OnePlus N200 5G
OnePlus N100
OnePlus N10 5G
This policy will apply to all future launches of OnePlus. Also, OnePlus did not mention the time duration between the two updates. But it did claim to "improve efficiency and standardize the software experience."