With the launch of the OnePlus Watch alongside the OnePlus 9 series, users seem to face several issues and flaws in the software experience. To overcome these, the company is trying to make it up by sending updates to the wearable. Now, OnePlus is rolling out another update with firmware version B.62.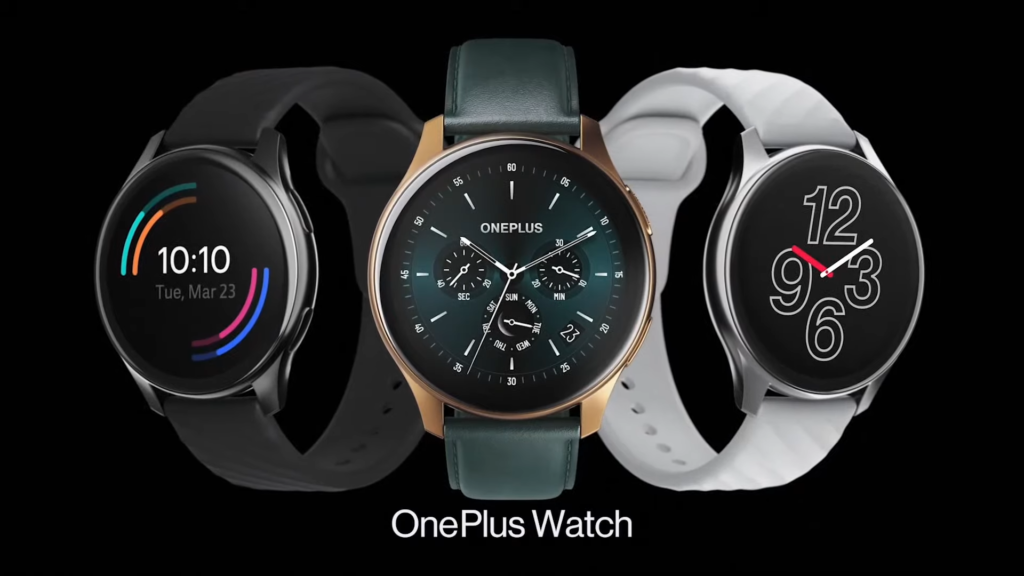 The latest firmware B.62 addresses some issues that hinders the experience of the OnePlus Watch users. The build brings some changes to the user interface and adds new designs. In addition, this build fixes the "accuracy and speed" of GPS positioning.
As per the changelog, the new design includes a refreshed volume button. Furthermore, the package optimizes the remote camera interface and enhances the dial details. Other details like dates are also added to the dialer to make it look better. OnePlus has also improved the interface buttons that makes it more convenient. Here is the precise changelog issued by the company.
Changelog
Design

Optimize the design details of some dials, make them look better, and add some information such as date;
Optimize the layout of some interface buttons, making them more intuitive and convenient to use;
The newly designed volume control function makes adjustment easier and convenient;
Optimize the remote control camera interface;

Workout

Improved the accuracy and speed of GPS positioning
However, before flashing the update, OnePlus says to make sure that the watch battery is more than 40%. Also, don't forget to keep your watch and mobile phone close to each other and ensure that Bluetooth is connected during the upgrade process.
As usual, the update is incremental i.e; it will roll out to limited users at first. A broader rollout will follow in the next few days.