From the past few days, there were gossips about the Oppo's new 125W Flash charge and 65W AirVOOC wireless flash charge. Finally, Oppo has officially unveiled the two new charging technologies. The 65W AirVOOC charger is going to be the successor of the previous 40W AirVOOC. Whereas, the 125W Flash Charge is the next generation of SuperVOOC and VOOC technologies.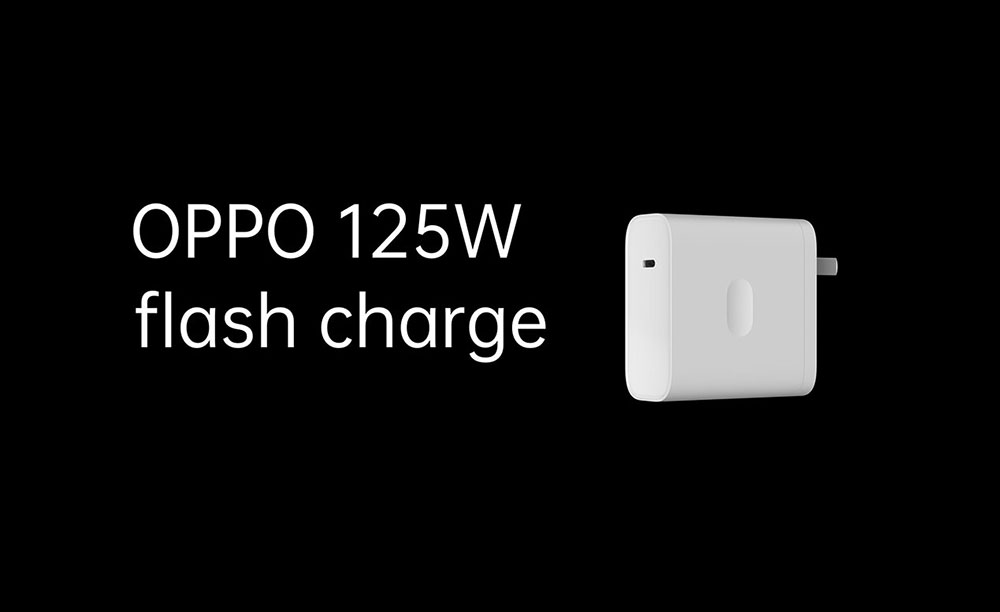 Taking about the 125W Flash Charge first, it can easily charge up to 41% in a 4,000 mAh battery within five minutes. In order to charge completely (100%), it takes only 20 minutes. Additionally, Oppo has included 10 temperature sensors for extra safety. It houses a simple clean design including the USB-C ports at both ends. The company has also introduced new chips like AC/ DC control chip, MCU charge, BMS battery, and many others to implement the fast charging technology.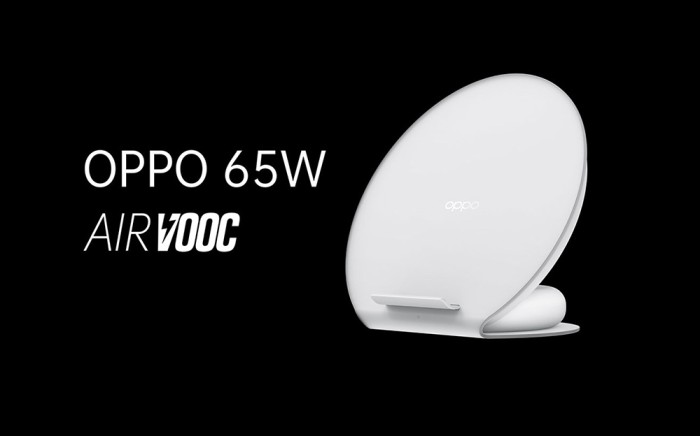 Heading to the 65W AirVOOC wireless flash charge, it features a dual-coil parallel design and an isolated charge pump technology, it can quickly charge a 4,000mAh battery within 30 minutes. However, charging a huge battery wirelessly within 30 minutes is quite awesome these days' in comparison with all other wireless charging brands. Furthermore, Oppo has also included the five-fold measures to ensure safety.
As of now, the company has not provided the availability details of both the Chargers. However, they will be revealed shortly in the upcoming days.