PayPal is all-set to introduce an instant withdrawal feature that is currently under beta testing. It will soon be made available to all PayPal users with eligible Visa or MasterCard debit cards. This is to note that this service is going to debut in the United States only.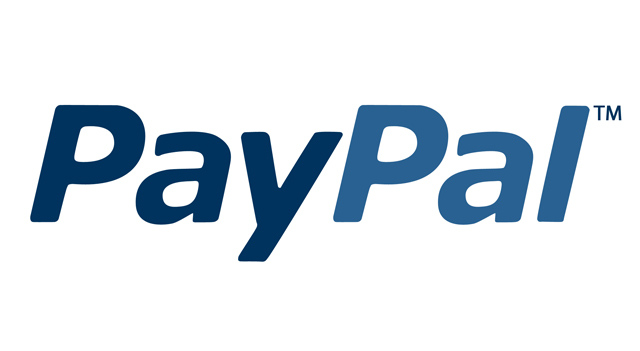 PayPal's COO Bill Ready says,
"This feature when rolled out, the funds will typically be made available in your bank account in a matter of minutes, although some banks may take up to 30 minutes."
PayPal has been working on Instant bank transfers feature to compete with rivals like Zelle that currently offers instant access to your money. PayPal, however, will charge you a flat fee of $0.25 per transaction. However, this nominal fee will not count much if you are in a rush and want the funds to be instantly available in your bank account. If you are not in a hurry, all regular bank transfers remain free.
Recently, Paypal extended support for Android pay, along with patent infringement case on Pandora. Also users in the US can avail Paypal's services for sending and receiving money over Facebook Messenger.
With this announcement from PayPal, that day is not far away when you say good-bye to day-long wait for the transfer to process and instead money would be available "in a matter of minutes" now.