We have seen many lawsuits and patent infringements in the tech world. Now, it's time for Logo infringement, it is one the rarest thing that has happened today. The thing starts as Pandora got a new logo which have some similar identity as like of Paypal's. Now Paypal has sued Pandora over similar logo.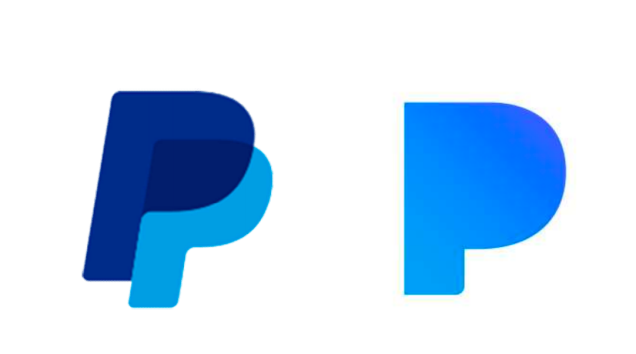 In brief if we say, then Paypal files the case in the United States District Court (Manhattan federal court), PayPal argues that "Pandora's recent adoption of a new 'P' logo, is similar PayPal's logo. It threatens the interests of PayPal's customers and disrupts their user experience. Further, Paypal added, "Pandora deserted its longstanding logo and latched itself on to the increasingly popular PayPal Logo as part of its efforts to catch up to its competition," they wrote."
As above, in the image you can see the new Pandora Logo and Paypal Logo. We can say it resembles to a Paypal upto some extent, but does not fully resembles.
Well, in the lawsuit, paypal cites many tweets and posts from the users regarding the resemblance of the logo.
Paypal also said that they have corresponded many a times with Pandora but music streaming service has done nothing.
Now, Paypal wants an injunction against the Pandora for not using the new logo.
Well, time is going to give awnser to this whole new scenario.