Google is literally an unbeatable force when it comes to smartphone camera algorithm. While its Pixel devices deliver great photos, the same cannot be said in the case of videos. Pixel devices haven't yet delivered the best compared to the competitors. Nonetheless, with the latest update to Google Camera on Pixel 4, Google offers new features to the users which in effect can help to capture videos a lot better than before.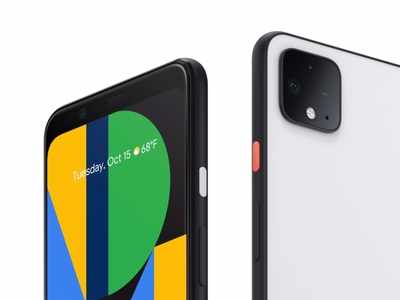 Must See: Google Pixel 3 series getting June 2020 Security Patch update with Airtel VoWiFi calling in India
According to the source, the latest update takes Google Camera to version 7.4.104. The update boards multiple video features on Google Pixel 4 series. For instance, a new zoom slider is getting introduced with the release. Users updated to the latest Google Camera will now find a zoom slider on the viewfinder while recording video. The slider can be used to digital zoom up to 8x when a video is recorded in [email protected]
Also, in the pop-up menu of video mode, there are now controls that switch between resolution and frames per second. With its help, users can switch between the resolution/fps with much ease than possible earlier.
Although the update brought nifty features, the [email protected] support for the latest Pixel phones still is a dream that may or may not become real. Hope Google to unlock the [email protected] as its competitors are way ahead in the videography given some are even able to shoot at 8K.
Download
Not yet updated, then visit Google Play with the link given below.
Google Camera 7.4: Google Play Store
Also Read: Now make Google Meet Video calls right from your GMail