Google is gearing up to take the wraps off its upcoming hardware that was announced at Google I/O 2022 developer conference. The set of devices will include the Pixel 7 series, a Pixel Watch, and some Google Nest products. Ahead of the October 6 launch event, the leaks about the devices are rising. Likewise, there are some new rumors about the upcoming Pixel wearable.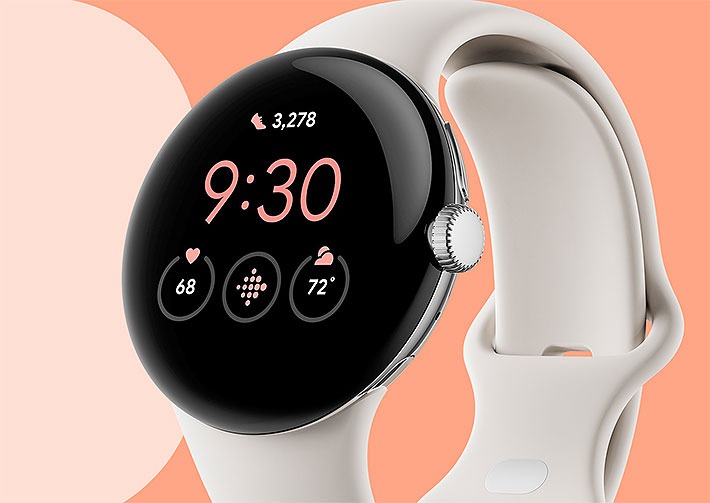 Recently, the latest update for Google Photos discloses that the wearable might come integrated with the app to set up a new watch face. This will make the WearOS Watch Face more personalized.
The latest Google Photos v6.8 indicates that it will allow the users to "Select watch face photos," in the app itself. Accordingly, the feature will let users select multiple photos to use as watch faces. The selected pictures will have a slide show on your watch throughout the day. Regardless, there will be a limit in selecting the number of pictures that can be used as a watch face background.
FYI, Google Photos already offers the same integration feature with the Galaxy Wearable app. That means you can set a photo as a watch face on supported Galaxy smartwatches. However, it allows you to select only one photo at a time.