The week has just started and once again Google is offering some paid apps for free while others see a price cut for a limited time. Almost every week, we bring the best deals out of Google Play Store, just for you.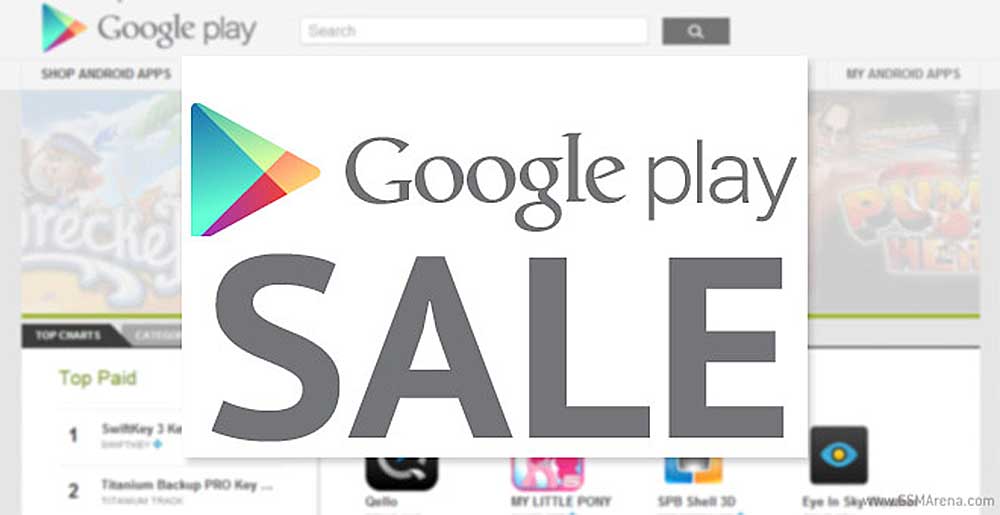 If you want to get your hands on some of the top-rated apps, but its high price is refraining you from the purchase, you can always check this space. You never know when your favorite paid apps are on the offer and you may get it for free or a discounted price.
As always, we bring you a categorized list of free and discounted apps available on the Google Play Store. Our today's list includes several apps, which are absolutely free and others are available on a discounted price. While some of the apps are available only for a few hours, others will be on offer for next few days until the end of this week. There are many other Apps and Games that went on sale last week.
You can check out the list below to find out whether your favorite apps are on sale. So let's start digging into the free and on-sale apps before the time expires.
Free
Apps
Games
Icon packs & customization
Sale
Apps
Games
Stay connected for more apps and games offer like this!