Niantic has just released a new update for Pokemon GO that upgrades the game version to 0.69.0 on Android and 1.39.0 on iOS. The current update add several new features along with various bug fixes. At this time, the majority of new features were added to enhance trainers experience. Also, the update coincides with Pokemon GO Fest event that is soon to take place in Chicago.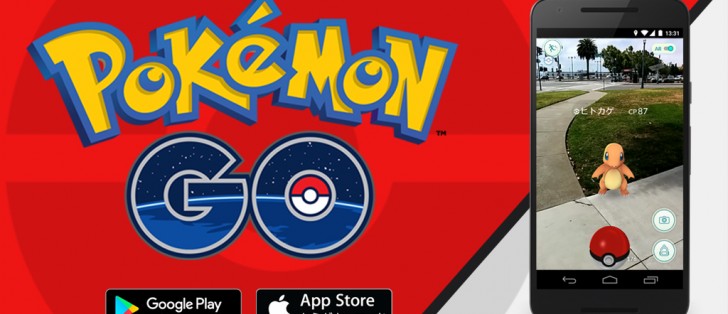 Now talking about the update, a new ability now allows trainers to spin the Photo Disc at a Gym after completing a Raid Battle. Also, icons have been added to the Pokemon information screen to indicate how the Pokemon was caught.
As a part of the update, trainers can now send Berries to their Pokemon defending Gyms via the Pokemon info screen when they are not nearby. If opted for this method, the motivation regained will be less effective.
Further, an ability has been added to enable trainers to give Berries to Pokemon defending Gyms if their motivation meter is full. The update also fixes an issue where Trainers were unable to complete Raid Battles started before time expired on the map view. Another issue was fixed where Pokemon are not properly returned to their Trainer after defending a Gym.
If you are a Pokemon GO fan, this update has got some exciting features for you. Go ahead ad download the update to enjoy the new features.
Source: Niantic