PUBG Mobile, when Tencent Inc. launched the sensational game for Android back in 2018, I'd have never thought that the game could prove lethal. Unfortunately enough the PUBG has been here in the headlines for all the wrong reasons, and a new report is not less than that. A fresh report out in the wild reveals of a 20-year old boy who shed his valuable life while playing the online game due to serious neck pain.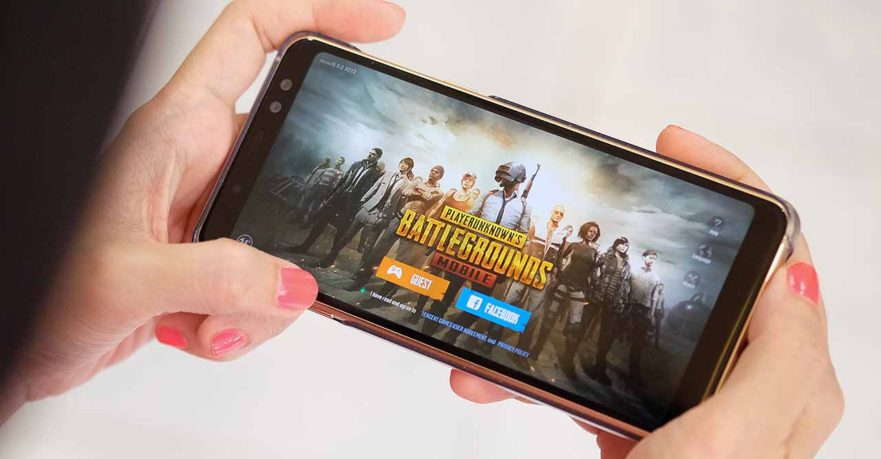 The report claims that the Telangana youngster was playing the game since the last 45-days for prolonged hours each day. Literally causing neck pain which did nothing but took his life. What could be worse than that, may his poor soul rest in peace. Indeed, the PUBG Mobile is now a nightmare of most of the parents in India. The game has become so addicted among the Indian teenagers, and it's the case which no other countries have faced with the PUBG.
Perhaps, it's not a first report highlighting the nuisance caused due to playing PUBG in excess. Thee have been multiple reports in the past which shed the light how the game has become a threat among teenagers.
6Hr Gameplay Restriction: Exclusive Feature to Indians
By seeing the backlash from parents and health enthusiasts, PUBG Mobile India has started imposing 6Hr gameplay restriction exclusive for Indians a little while ago. If a gamer is seen spending considerable time in front of PUBG, an automated Health reminder pops-up at an interval of 2hrs for 3 times. Once a gamer exceeds the allowed limit of 6Hrs, he/she wouldn't be allowed to play the game for 24Hrs. In some cases, the ban seems to last only for 15 mins.
That being said, we should realize that anything in excess is hazardous. The PUBG Mobile is a marvel of gaming industry which we should appreciate for such an intense coding and server setup. We can't blame Tencent, neither Jio nor Xiaomi (pun intended) for the widespread of PUBG Mania in India. It's each and every individual who should be aware of their limits, what's good and what's bad for them. Stay safe!
Update: It came into our knowledge that the death of the boy has nothing to do with PUBG addiction. The report seems to be false and a representative of PUBG Mobile India has approached us clarifying the whole mess-up. Here's an excerpt from the mail that we received from a PUBG representative.