PUBG Mobile, with its never-ending updates and improvements, is literally keeping the gamer's addicted and glued towards it. Tencent has now announced an upcoming update to the game which is scheduled to go live on April 17. The new PUBG Mobile 0.12.0 Update is expected to add spice to the already sensational game on smartphones with certain changes and new features.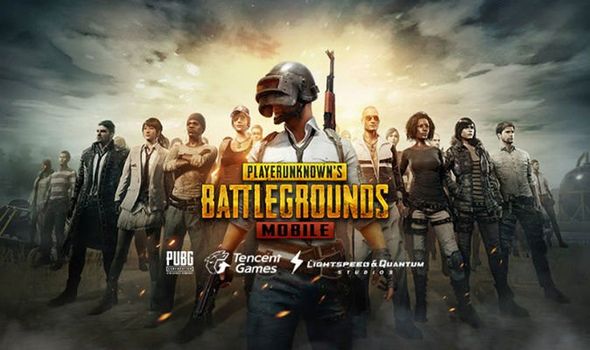 As per the maintenance notice and the changes were seen in beta, the following things are going to be the part of the upcoming update.
PUBG Mobile 0.12.0 Preview Changelog
EvoGround: All new game modes will be under this category.
Darkest Night: Stay alive for one night while fighting zombies.
Survive Till Dawn: New weapons, monsters, and systems. The difficulty has also been tuned.
Miscellaneous:

Players can now spectate matches of their friends, crew and clan members, and adjust spectator mode privacy settings.
Portable closets can now be swapped during combat.
Introduced spring theme and a treasure event.
Also Read: Best 10MB games for Android which you need to try in 2019
Whenever a major update is going to be pushed, Tencent used to put the server under maintenance. Exactly the same was applicable this time as well since the users were not able to play their favorite game between 12 midnight to 8:00 a.m. (UTC) on 16th April as a result of on-going maintenance. Now, the servers are back to normal and the game is live, but for the update to hit the Google Play Store around you have to wait for a day more is left.