It's been nearly a month since the Realme V23 was unveiled in the Chinese market. Now, the company is spinning out the first software update for the smartphone in the home country. Here is what the build packs!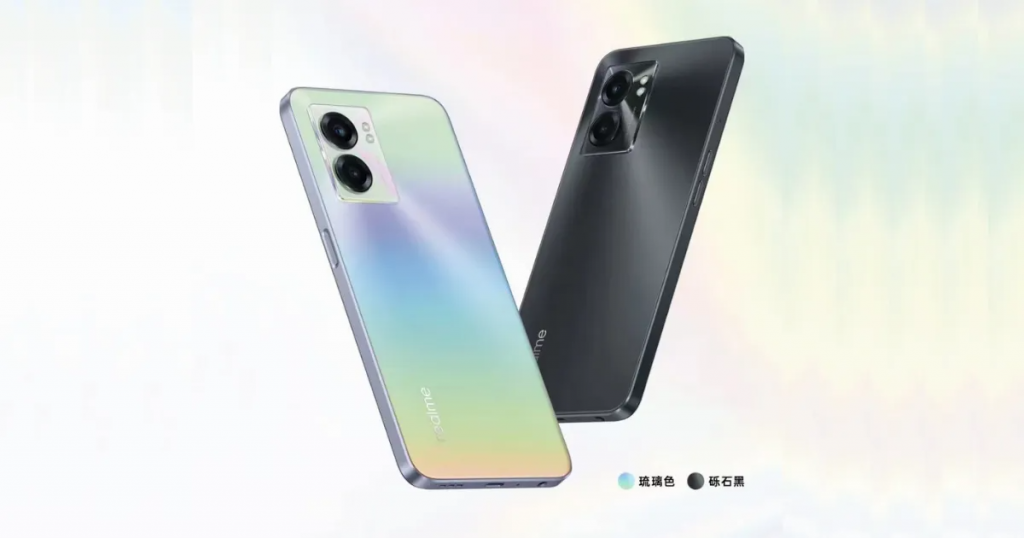 The first software update for the Realme V23 is bundled with the firmware version A.05​. The package elevates the user experience by bringing optimizations across the system, including the display and camera. Moreover, it resolves multiple issues, like flash screens in some displays. Check out the official changelog below for precise details.
Changelog
System

Optimize system stability

Game

Optimize game stability and power consumption performance

Display

Optimize the screen brightness adjustment to make the screen brightness change smoother
Fix the flash screen in some display scenes

Touch

Update the touch screen firmware to optimize the touch screen experience

Camera

Optimize camera performance and improve the operation experience
Optimize the rear photo definition
Optimize the front video brightness of the three-way camera
Fix the problem of preview screen compression caused by some three-party applications calling the camera.
Fix the problem that in the dark environment, there is a very low probability that the photos of the rear portrait will not be saved after taking photos.
Fix the problem that the front face is blushing in some scenes

Charging

Fix the problem that in special environments, it takes a long time to display fullness after charging to 100%.
The OTA update is having a staged rollout, making it take a while to reach all units. Meanwhile, you can head over to Settings > Software update to give it a manual check.