Launched in January in India, Xiaomi has created a record by selling Redmi Note 4's 1 million units in span of just 45 days. This has happened for the first time in India for any devices that has got sold so much in just 1.5 months.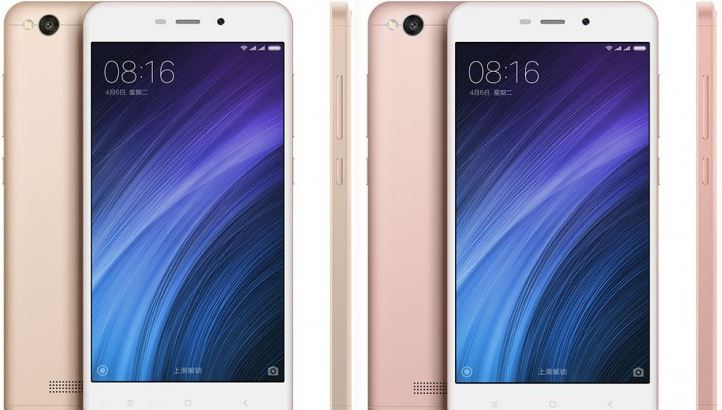 Due to strong specs at legitimate price, it has hit strong demand since the January end's availability. This is also a fact that since the launch of Xiaomi brand in India, it has hosted a lot of flash sales and many customers had to return empty handed.
Above situation is similar to the present Xiaomi Redmi Note 4 availability. It makes this achievement more enjoyable for Xiaomi as they didn't made it available normally. They made it available on flash sales and still managed to rake up 1 Million sales. Now, we can say how many sales still could be achieved it was made available normally.
Well Done Xiaomi India! Hope to see some more good devices from you in the future!!
Check more about the device here.