Oppo has finally confirmed that F3 and F3 Plus is coming on March 23rd. Today in an official message company has confirmed arrival date of the front dual camera devices. Oppo F3 and Oppo F3 Plus devices are coming going to pack with 16+8 MP dual front cam.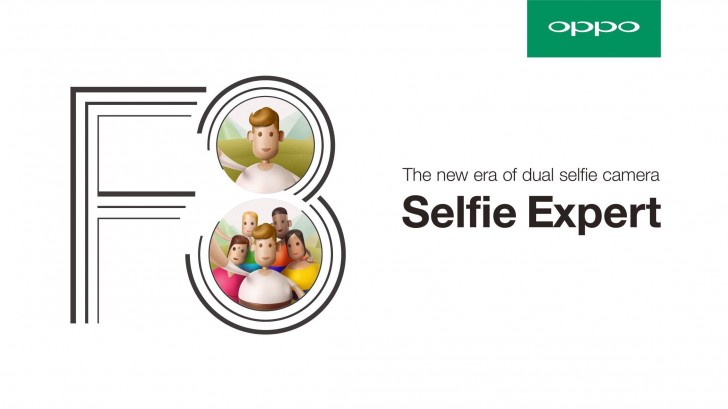 It has also been touted as "selfie expert" from the company due to it's front camera's qualities. This high end device is expected to come with Snapdragon 653 with 4GB of RAm coupled with 64GB of internal storage. It is going to be expected with the 6 inch Full HD display device. This so called "selfie exper" device is touted to be coming packed with 16+8 MP front camera.
To support his whole mechanism, Oppo is expected to ship 4000 mAh battery and is going to weigh 185 gms.
Oppo F3 and F3 Plus is going in five markets on March 23rd. Namely, Philippines, Myanmar, Vietnam, Indonesia and India.
They have already advertised a lot about its new camera technology at MWC 2017. So this would be the time to test those technologies.
Looking further for its launch.