A month back, Xiaomi unveiled the Redmi Note 10 series in India with three variants: Note 10, Note 10 Pro, and Note 10 Pro Max. The lineup features a 4G connectivity, but the company is set to launch a 5G version of the smartphone, Redmi Note 10 Pro 5G. The specs of the device could be similar to the 4G variant of the Note 10 Pro. Here's what the phone could offer out of the box.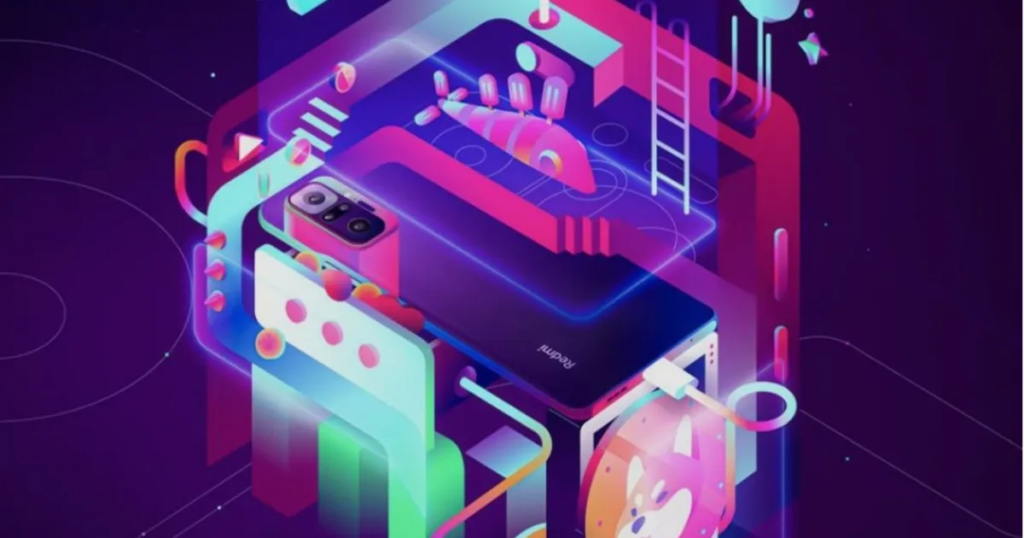 Redmi Note 10 Pro 5G Specs
If we look at the leaked images, the smartphone seems to offer an identical design as the Redmi Note 10 Pro. The pictures suggest that there will be a rear quad-camera setup while the bottom will be assisted by a charging port, a speaker, and a microphone.
As per the "Qualcomm Snapdragon 5G" branding on the picture, the smartphone is likely to power Qualcomm Snapdragon 750G processor under the hood.
At this moment, there is no official information announced by the company. But, the leaksters expect it to be similar to the standard Redmi Note 10 Pro, except for the processor.
Neither we can anticipate the launch date of the new Redmi smartphone in the Indian market. Hopefully, it will launch soon as Xiaomi seems to be working on posters for the device.