Reliance Jio has already throttled many carriers in India. Most of them has got huge losses in last two quarters due to free services that Jio is offering. They have already given free 4G and other apps services free for 9 Months. Now, they are giving 4 months of 4G service for Rs 409 or $8.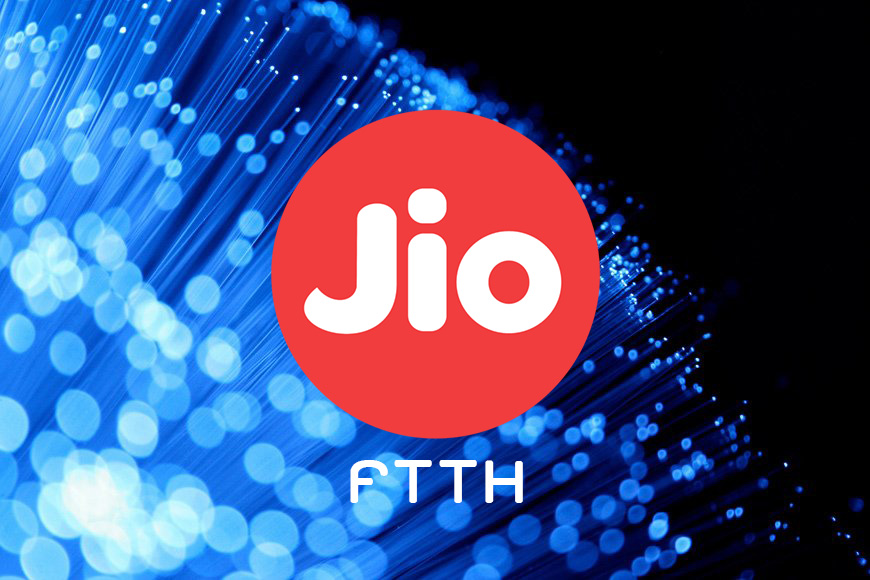 The other product that Reliance Jio is soon going to offer is the Fiber service direct to Home. Reliance Jio already have Huge fiber network that can handle huge data speeds and is compatible with 5G network also. Reliance Jio is planning to to launch Jio Fiber to Home service. In it, company will offer broadband speed at 100 MBPS speed at minimum cost of Rs. 500 (as leaked by several sources).
Now, as like of the Jio Preveiw Offer in which they offered free 4G services to its consumers for the period of 9 Months. Similarly, they are going to offer Preview offer for Reliance Jio Fiber for 3 months. Under the JioFiber Preview, users will get 100 Mbps speeds with a FUP of 100 GB per month. Users will get this for 3 months for free. Users who wish to get the JioFiber Preview will have to pay a refundable security deposit of Rs. 4,500.
Reliance Jio FTTH services are being exclusively tested for quite a while now in several regions of the country.
Many users are waiting for this service to launch. We also expect it to launch within a span of couple of months (by June) (as revealed by our sources).