Reliance Jio happy New Year which is supposed to be end by 31st March 2017 is extended up to 30th April. This information is passed on to the various Recharge points from some Jio employee. Although the information is not confirmed by the Reliance Jio Officially.But if this news is right than Jio users will very happy.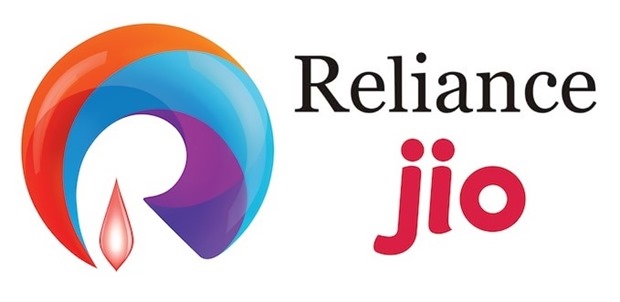 In Happy New Year Offer there's a 1GB FUP limit daily for a user, exceeding this limit users will get 128Kbps Speed for the rest of the day. Whereas on the other hand in Welcome Offer people were getting 4GB FUP Limit. Along with this you will have Local and STD call free of cost .
You can also have unlimited access to all the Jio apps like Jio Play, JioOnDemand, JioBeats, JioXpressNews, JioSecurity, JioDrive, JioMags and JioMoney among others. Apps like Jio Play lets you watch live TV on the go, Jio On Demand , Jio Beats and Jio Money.