Reliance Communication has come up with an explanation regarding its bad financial condition as of now. Anil Ambani led, RCom has blamed 'New telecom' operator has shaken the whole industry and now most of the industry is in financial crisis.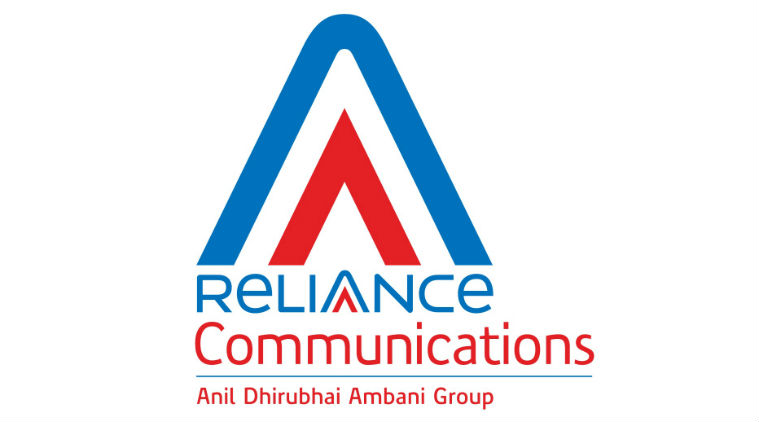 In other words, we can say that RCom is indirectly saying that the Reliance Jio is responsible for the bad debt condition in the telecom market.
"The telecom industry's current financial problem to some extent can be attributed to the entry of a new telecom operator and its strategy of freebies to gain customer and market share," RCom said in a regulatory filing.
Defining its current position, Reliance Communications has said that they have recieved 7 months from lenders to repay the loan amount of of 45,000cr.
Reliance Communication is bringing up ways to pay the whole loan amount .recently, we came to know that RCom is selling tower business to  to Brookfield Infrastructure with Aircel. It will pay off total amount of 25000cr (it is expected price) and can act as a huge big reliever for RCom.