A number of Android users worldwide are facing issues with Google Photos since last week. Few users have reported that the images backed up on Google Photos after October 16 didn't appear on the mobile or desktop site. Some others claim that the service is not showing their recent photos starting October 17. However, all the users confirm that although the photos are not visible, they are being backed up and can be accessed using Google Photos on other devices or via Google Drive.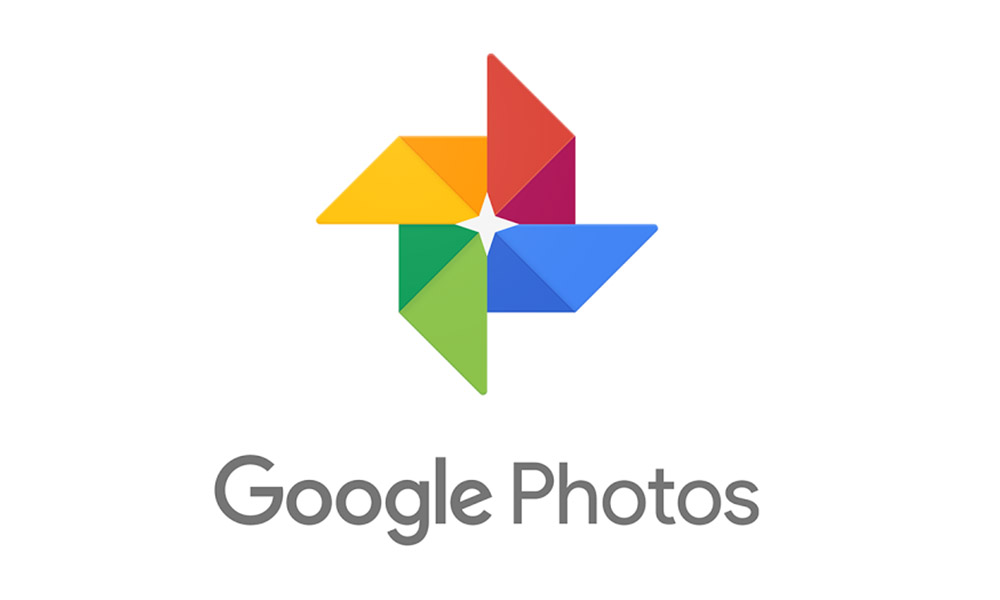 It seems to be a widespread issue considering the increasing number of users reporting the problem with Google Photos. The issue has been reported from users located in different countries worldwide. However, all the users are not affected and they can still view the recently backed up images on Google Photos.
If you rarely use Google Photos, you might not be aware even though you are affected by the prevailing issue. In order to check if you are affected by the flaw, you can upload a new photo on your Android phone and check if it appears at photos.google.com. If you don't see the recently uploaded image, or any other images dated October 16 or later, you seem to be having a problem with Google's popular photos service.
Although few users have already brought this issue to Google Forum and we expect that Google is aware of the same as of this writing. Hopefully, Google has started looking into the cause and will fix it as soon as possible.
Source: Google Forum