Google has officially rolled out the Google Photos and Google Drive app for both Windows and Mac OS. Both these apps were previously only available for smartphones and tablets. This is a major update for Google Photos right after the suggested sharing feature and shared libraries.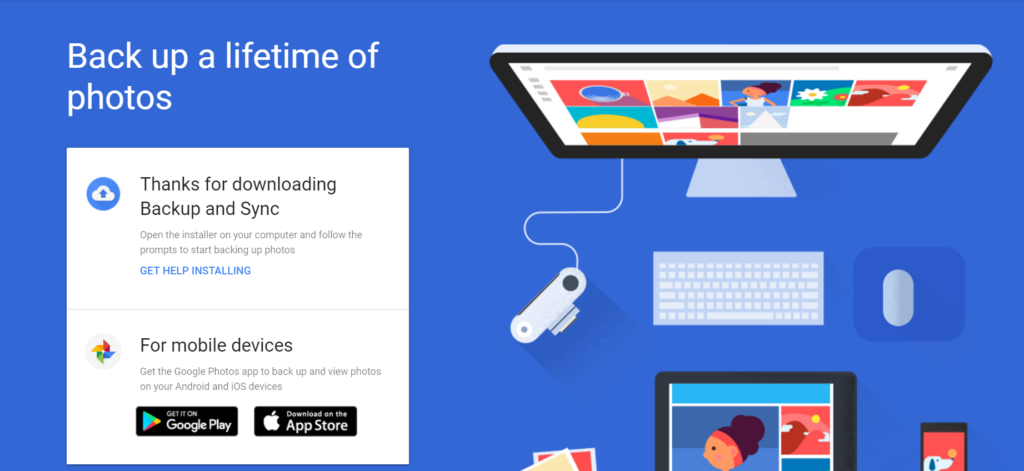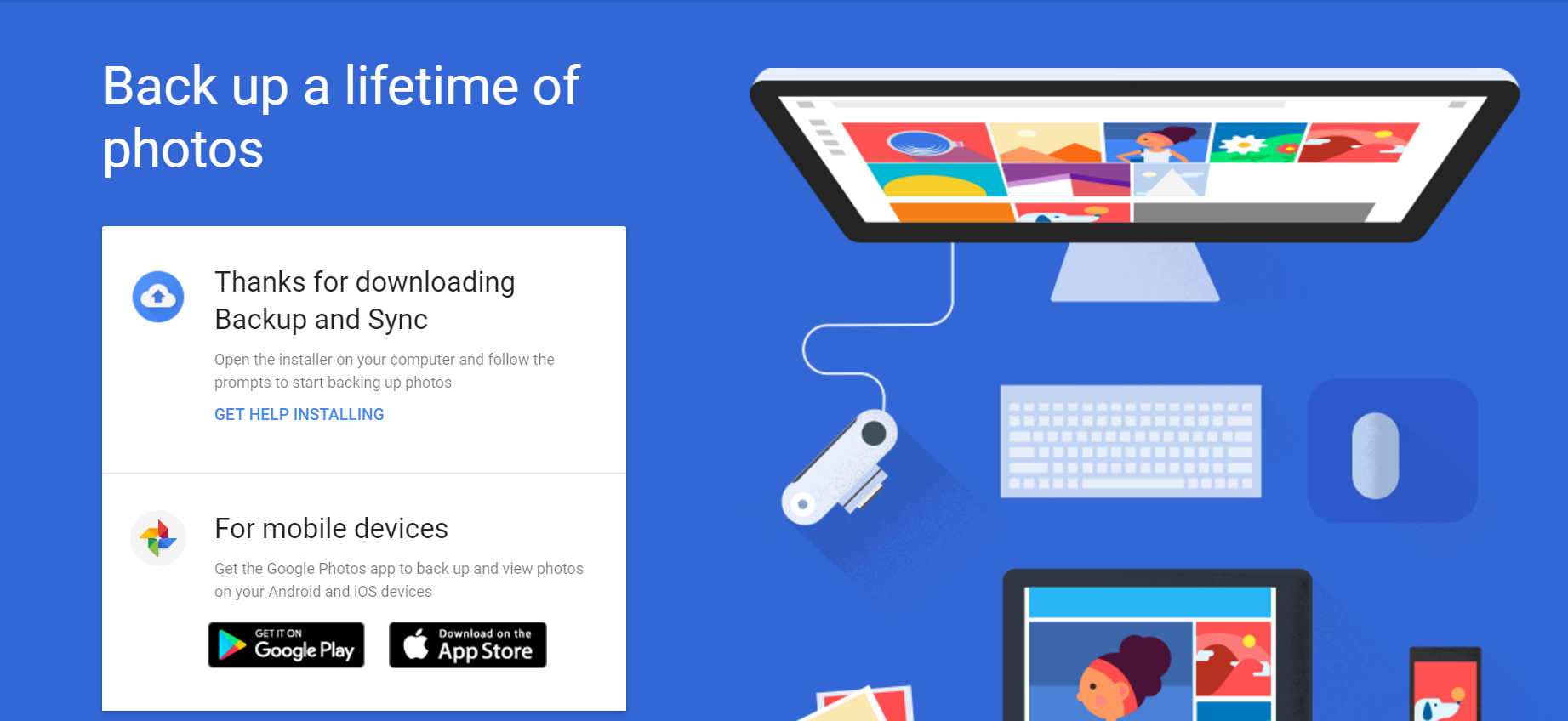 Even though you could backup your files using the web clients of these apps, having a standalone client is much more simple and easier and it makes the whole process automatic.
Which means you never have to visit the web client anymore to constantly select the files you have to backup. It is difficult especially if you store your photos in multiple locations like your pen drive, digital camera or your external hard disk.
How to use the Google Photos App in Windows and Mac ?
You can select the locations where your files are stored. Then Google will automatically backup all those files to the cloud whenever you connect those external devices to your computer.
The steps for backing up your files for both Google Photos and Google Drive are pretty straight forward. Just download the apps from the below links and then install them on your computer.
After which all you have to do is to sign in to your Google account and then select the location of your files and they will be backed up automatically.
You will also get a little green tick on the photos backed up and a red tick on photos which are not to easily identify and prevent backing up the same photos again.
The procedure is same for both Windows and Mac.