Technology in today's world has made life much more streamlined for more efficiency across multiple devices. Our smart smart devices make everything work easily and much more seamlessly.
Imagine the difficulty of what would happen if we were given a task to connect all our smart devices with one another. We are not talking about GUI based devices, we are talking about smart appliances like a smart kettle, coffee maker, bulbs, cameras, lights and so on. It has been quite a difficult task to network them. Until now…
Let's Check the Review of Matricom Arc Home Management System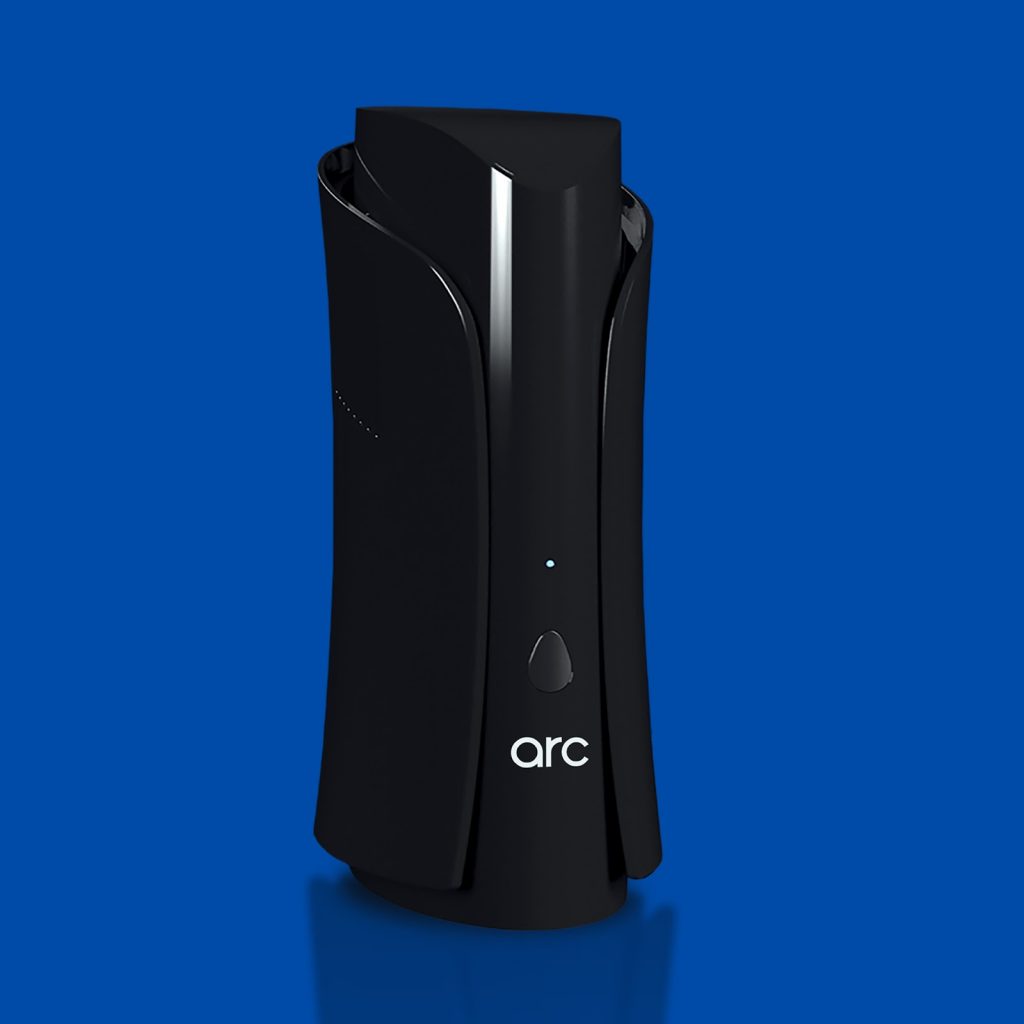 Today, we have such a device that will ease out all these tasks. It will help you to manage your devices, let you experience home entertainment, provide cybersecurity with a built-in router, and even includes energy tracking. Matricom's Arc is a piece of hardware which will allow you to make your smart home smarter.
Arc is a 5-in-1 home management device that combines a smart hub, wireless router, network security, 4K streaming media player, and an energy management system. It is a true friend that your house might need right now.
Features of Matricom's Arc Home Management System
Smart Home
In the 21st century, it's quite necessary to make your home a smart home. Arc allows you to connect any Z-Wave or Bluetooth powered device. It lets you control your lights, locks, doors, locks, thermostats and 1000 other smart home devices.
Furthermore, you can create rooms and add smart devices to create smart scenes for each of those rooms. Personalize each bedroom to create the perfect smart ambience with dimming lights, automated blinds, and more. Manage each and every device from a dedicated Android and iOS app on the go. Eg: You will have lights turned on of your Kitchen with a cup of coffee with automated smart coffee maker when you wake up. Similarly, you can schedule all different devices for different purpose and time.
Energy Management
Are you worrying about the rising electricity bills and don't know about the cause? Then, Matricom Arc can do the job for you, as it carries a built-in energy management system. You can use it to check overall electricity consumption throughout the home. Here's an overview of features:
It provides you with a detailed report of electricity usage of each electrical appliance.

You can use Z-Wave smart plugs and devices with built-in power meters to track and reduce power usage.

Detailed reports with graphical representation are also available.
Expand Your Wireless Network Coverage
Having issues with an old router that degrades speeds when you move farther away from it? Then, Arc's inbuilt long range router will help you get maximum speeds without wasting an extra buck. You can even select priorities for dedicated experience while gaming, 4K streaming, and web browsing.
It has its very own "Through-The-Wall" mode which brings seamless wireless experience throughout the house irrespective of walls and other obstructions. It has a 4G SIM slot for extra connectivity to IoT devices.
Smartness Along With Safety
Well, smartness is of no use if your data is not safe. Matricom's Arc not only makes your home smart, it even it makes your appliances safer from any kind of security intrusion. It provides a built-in firewall which helps you protect against all the data thefts, risks, and cyber attacks.
It provides dedicated device manager to check which device is connected to your network. Ultimately, it gives you full control over your network. Moreover, there are features such as:
Parental Control – Allows you to block unwanted web content.
Device Management – It gives you total network control.
Home Entertainment
Users can watch new movies and TV shows with their existing subscriptions from several sources such as Netflix, Hulu, Sling, HBO Go, YouTube, ABC, News, Showtime, etc.
Arc's search engine brings thousands of movies and TV shows to your living room. Other features:
Live TV.

International channels.

Thousand hours of video and music content.
Hardware Specification
In order to tackle the software superiority on the device, Matricom has endeavoured it with an Amlogic S905x Quad-Core @2.0GHz with a GPU of PentaCore ARM Mali-450 3D. It with 2GB DDr3 coupled with 16GB eMMC and is expandable up to 2TB storage. There are a 1200 Mbps MT7628+MT7612 dual Router. It also has its own 256MB storage.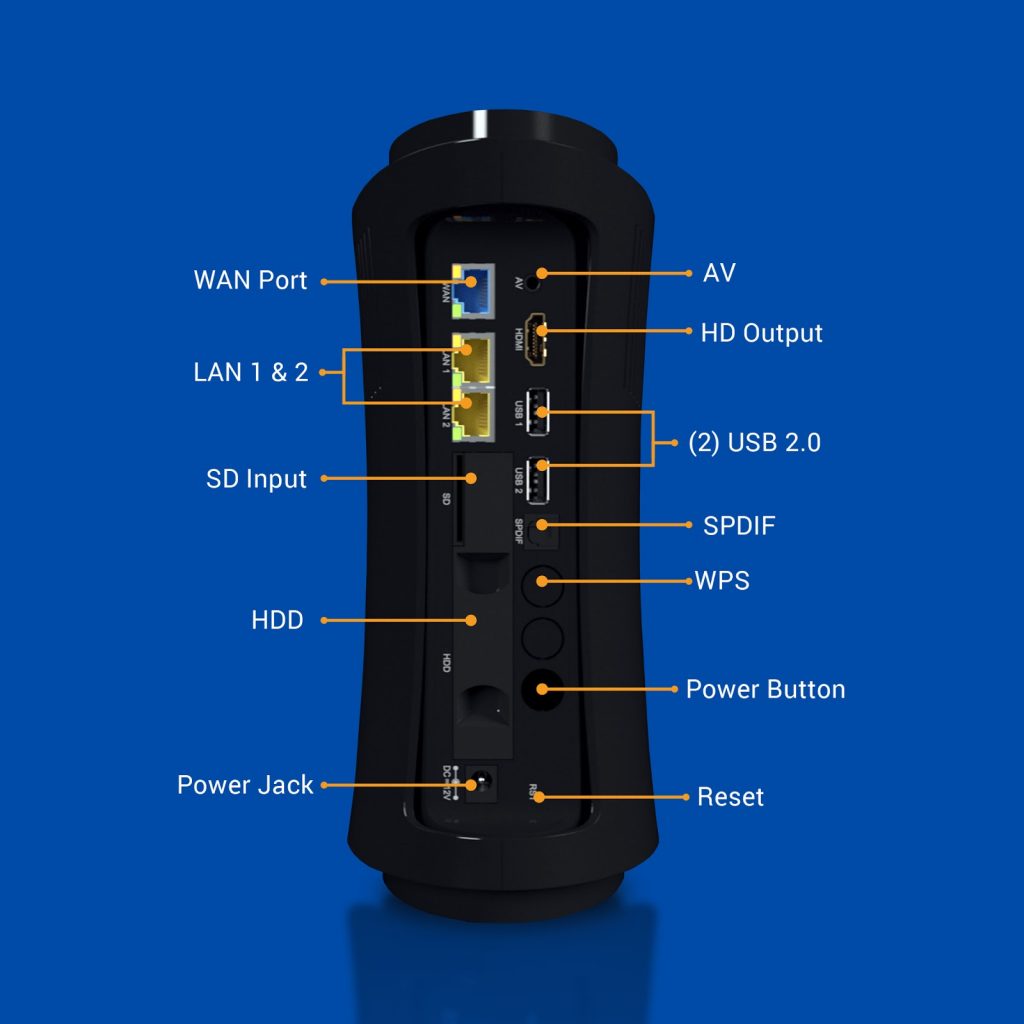 In connectivity, Matricom Arc Home Management service packs an Ethernet port, WiFi, Bluetooth 4.2, USB Port 2.0 x 2, MicroSD slot, WPS button, HD output, Coax Cable out, AV port, and SPDIF. It measures 9.5 in x 5.75 in x 4.25 in.
Users can get this fully secured, entertainment-packed, long range router, smart hub powered device for only $349. You can get an Arc by hitting the button below. For $20 off, use coupon code: GOANDROID20.