It seems Samsung is going to have a busy 2018 as per the new findings by folks at XDA. They somehow found out the code names of upcoming unannounced Samsung smartphones from framework-res of the leaked Galaxy Note 8 Android 8.0 Oreo beta build. And there are a couple of new generations which the South Korean giant will be unveiling down the line this year.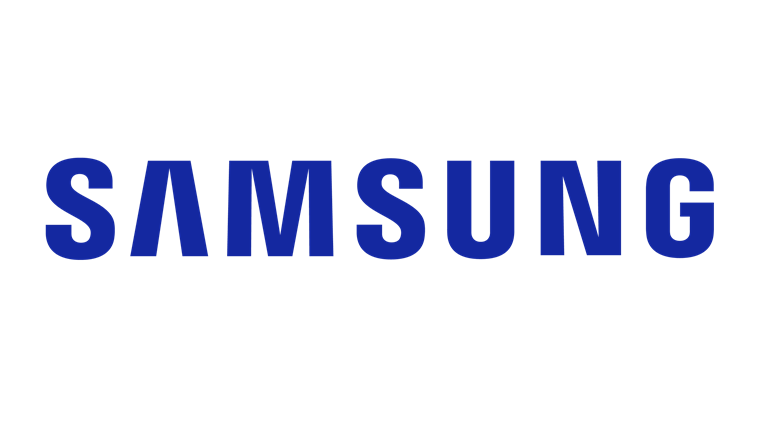 Here, take a look at the code names of the upcoming smartphones from Samsung.
Upcoming Samsung Smartphones – 2018 lineup
astarqlte – Samsung Galaxy S9 Active (Snapdragon)
c10lte – Samsung Galaxy C10
c10plte – Samsung Galaxy C10 Plus
crown – Samsung Galaxy Note 9
degasy18wifi
grandppirislte
gtaxlad
gta2xl – Samsung Galaxy Tab A 10.1 2018
gtesy18lte – Samsung Galaxy Tab E 2018
gts4llte – Samsung Galaxy Tab S4
j2y18lte – Samsung Galaxy J2 2018
j3neolte – Samsung Galaxy J3 Neo
j3topelte
j4lte – Samsung Galaxy J4
j6lte – Samsung Galaxy J6
j7topelte
j7toplte
j8lte – Samsung Galaxy J8
jackpotlte
jackpotqlte
jackpot2lte
jackpot2qlte
kellylte
lugelte
star – Samsung Galaxy S9
star2 – Samsung Galaxy S9+
As you can see from above, there are listings of few first generation smartphones like the Galaxy J4(j4lte), Galaxy J6(j6lte) and Galaxy J8(j8lte). As the name suggests, all of them will fit between the current Galaxy J series which includes J2, J5 and J7 respectively. Thus, Galaxy J8 will now replace the J7 as the premium budget offering.
Moving on, Samsung will be also updating the Galaxy C series with C10 and C10 plus with Snapdragon 660 and dual camera setup as leaked earlier last year. And last but not least, the code name jackpot suggests that it might be the rumoured Galaxy X (foldable smartphone) which even Samsung confirmed they will be announcing this year. And they will be coming in two variants like the Galaxy S9 which is also listed above.
However, we can only take these findings with a grain of salt as development of these devices may change as they are not yet finalised. What are your expectations from Samsung this year? Do let us know in the comment section below.