In a bid to extend its camera prowess, Samsung is going to mass produce camera sensors by the end of this year. Although, Samsung announced the new 32-megapixel shooter and 48-megapixel shooter this week. Now, they are hogging up the development process for a vast number of devices.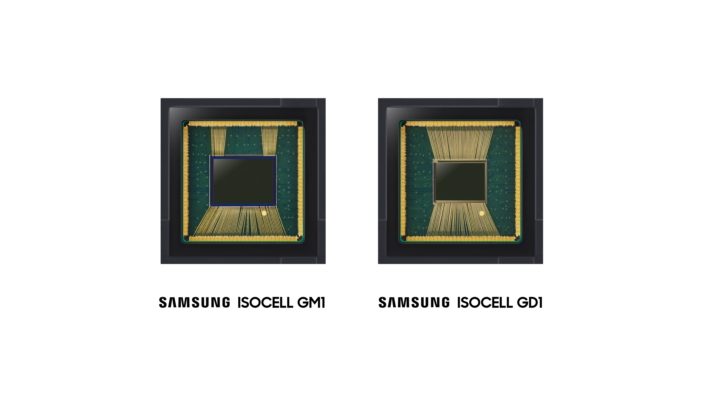 Samsung has detailed a bit their new camera sensors which will be built using ISOCELL GM1 and ISOCELL GD1. It will help reduce teh size of the upcoming 32 megapixel and a 48-megapixel camera. Ultimately, it would help to save some space and will help utilise it for more productive ways.
The new sensors will deliver smaller 0.8μm pixel image sensors which will make the overall size of the sensor, smaller. It does affect image quality, but with the combination of 4 small pixels, it will be combined into 1.6 μm pixel using its "Tetracell" technology.
In addition, thanks to Tetracell technology, where four pixels are merged to work as one to increase light sensitivity, the GM1 and GD1 can deliver light sensitivity equivalent to that of a 1.6μm-pixel image sensor at 12Mp and 8Mp resolution, respectively.
Currently, there's no news regarding its availability in the smartphones. We expect Samsung to shed some more light on the availability of these lenses. Well, it is possible that Samsung might use it on a Galaxy S10 next year.
What do you say? Will it make debut next year on Galaxy S10?