As the name suggests, Samsung Camera is the company's own official camera app that comes pre-installed with every Galaxy smartphone. You can capture and record all your moments with notable features like Single Take, Pro mode, enhanced scanning, Portraits for pets, and more. Moreover, you can adjust light, apply filters, super slo-mo, and more within the settings menu of the app.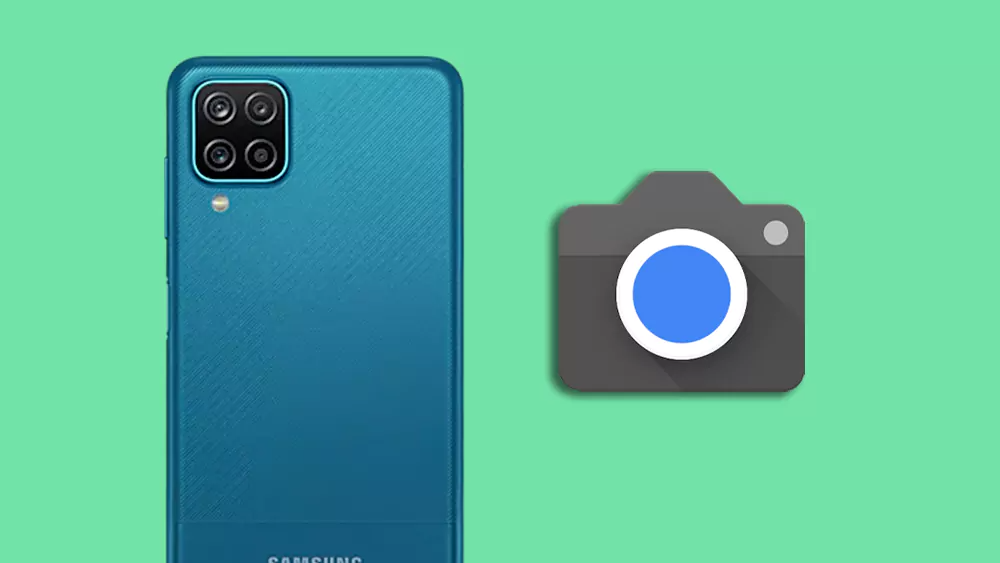 In addition, the company keeps the app updated with new features and general fixes to keep the experience seamless. Here we have listed all such updates in descending order as per their date of release.
Samsung Camera app Updates Tracker
[January 30, 2022]: Samsung is releasing a new update for its Camera application with version 12.0.01.23 weighing 39.18 MB. The package does not carry any noticeable changes but it fixes some bugs and optimizes the performance to make it more user-friendly.
[December 14, 2021]: A new update with version 12.0.00.83 is out for the Samsung Camera app. The build weighs 39.1 MB in size which enhances the user experience by bringing some general improvements and stability. The version is available for Android 12 users only.
[December 6, 2021]: Samsung is overall improving the camera app to provide a better user experience and stability. The update can be identified through version number 10.5.03.20 that will weigh 29.71 MB to download.
You will receive the update notification automatically in a while. To give it a manual check, open the Samsung Galaxy Store > Click on the three-dot menu on the top left corner. The updates for all the apps will be enlisted here that you can download.