Reports from Korea say that Samsung will begin the mass production of its new 5nm SoC from August this year. The new chipset tentatively titled as Exynos 992 is said to be an improved version of the Exynos 990 that debuted this year on the Galaxy S20. Reports further say that the new SoC could be introduced on the upcoming Galaxy Note 20 series of smartphones from the company.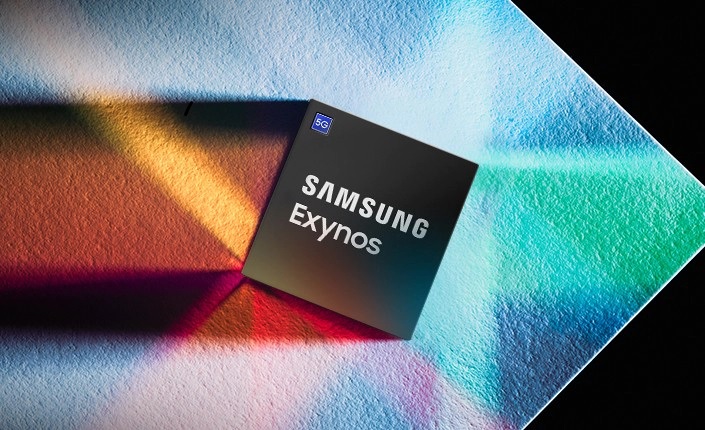 Industry sources at ZDNet Korea say that the company has apparently completed the preparation of the new 5nm based SoC. The new Chipset will go under mass production from August this year. Reports also say that the company is yet to decide on whether to introduce it in the upcoming Galaxy Note 20 series or not.  It must be recalled that the company had earlier confirmed the arrival of the Note 20 series later this year.
The new Exynos 992 SoC will also be based on the ARM Cortex A-78 that launched a few days back. ARM claims that the new A-78 cores coupled with Mali-G78 will give a 20% boost in CPU performance and a 25% boost in graphics rendering compared to the older A-77 and Mali G-77. Additionally, the improved power efficiency of 25% is also expected in the new architecture.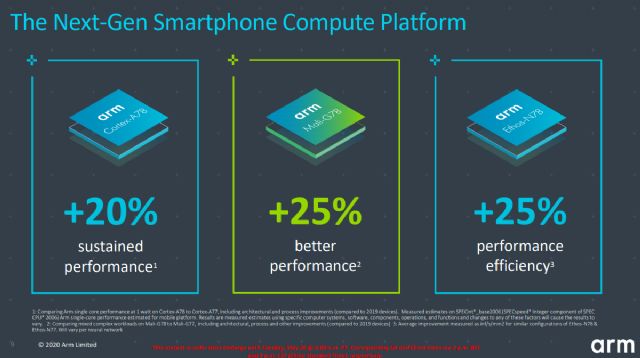 Previously, Exynos 990 from last year was based on the 7nm EUV process and older A-76 cores. Samsung faced a lot of criticism from the users of Galaxy S20 and Galaxy S20 Ultra this year. The reason was the Exynos 990's throttling performance and poor thermal management, leading to high power consumption.
However, Samsung hopes to turn the negative impact around this year, with the new Exynos 992 SoC as the new 5nm process and the newer A-78 cores are hoped to give better performance. If Samsung succeeds in this, it can potentially rival the likes of Qualcomm's counterpart in Asian markets.
Additionally, If Samsung decides to put the new SoC on the Note 20 series, we can expect it to be on the models in Korea, India while the European and USA models will likely have Qualcomm SoCs. However, Samsung is yet to confirm the news officially and we will have to wait for more information from the company.
(via)