Samsung Galaxy S22 series recently starts receiving the stable One UI 5.0 update across the globe. After endless fixes, the Samsung OneUI 5.0 is finally stable and it will be available to most high-end smartphones and tablets by November. The official release date for OneUI 5.0 update is now out.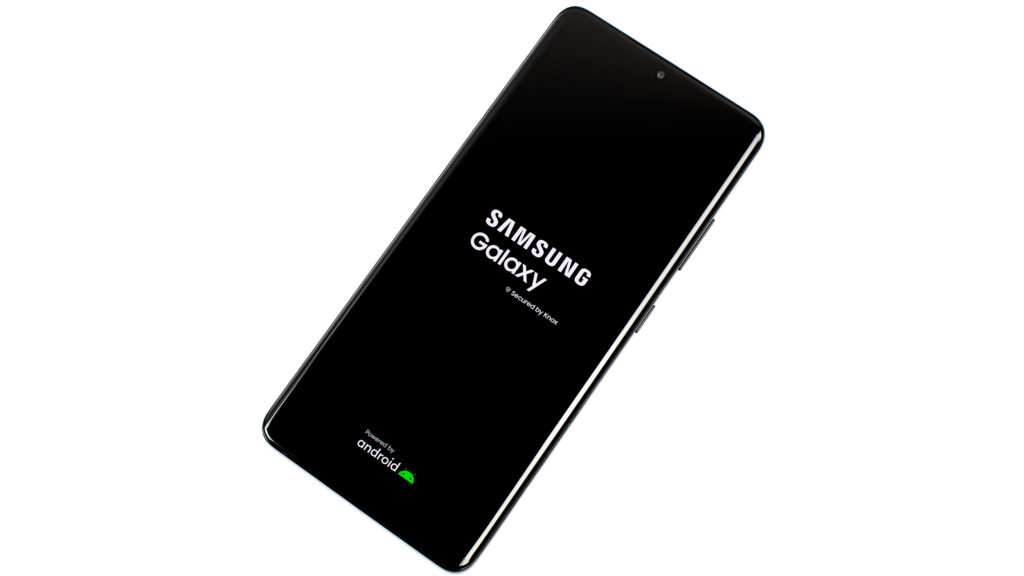 Samsung has fixed all the major bottlenecks that were causing performance issues on the beta version of OneUI 5.0. Moreover, the new UI will provide more room for customization, security, and accessibility features. The update brings an all-new Dynamic Lock screen along with several other new tweaks.
Samsung One UI 5.0 update is also available for Samsung's few older flagship and mid-range phones also. The Korean Market will receive the first updates and later it will be made available globally.
Given below is the list of Samsung's devices receiving the updates.
Official Schedule of OneUI 5.0
October 2022
November 2022
December 2022
Galaxy Z Flip 5G
Galaxy Z Flip
Galaxy A Quantum
Galaxy A Quantum 2
Galaxy A42 5G
Galaxy Jump
Galaxy Jump 2
January 2023
Galaxy Tab A8
Galaxy Tab A7 Lite
Galaxy Buddy 2
Galaxy Wide 6
Galaxy Wide 5
Galaxy Buddy
Galaxy A23
Galaxy M12
Galaxy X Cover 5
February 2022
If your device is not mentioned in the list then don't worry. More devices will be receiving updates later in Q1 and Q2 of 2023. You can check the list of Samsung devices receiving the OneUI 5.0 update.