Samsung now lets the users automate the Bixby Routines in many new ways by introducing a new Good Lock module. The new module is called the Routine+ that allows users to "add advanced features to Bixby Routines so you can make more powerful routines."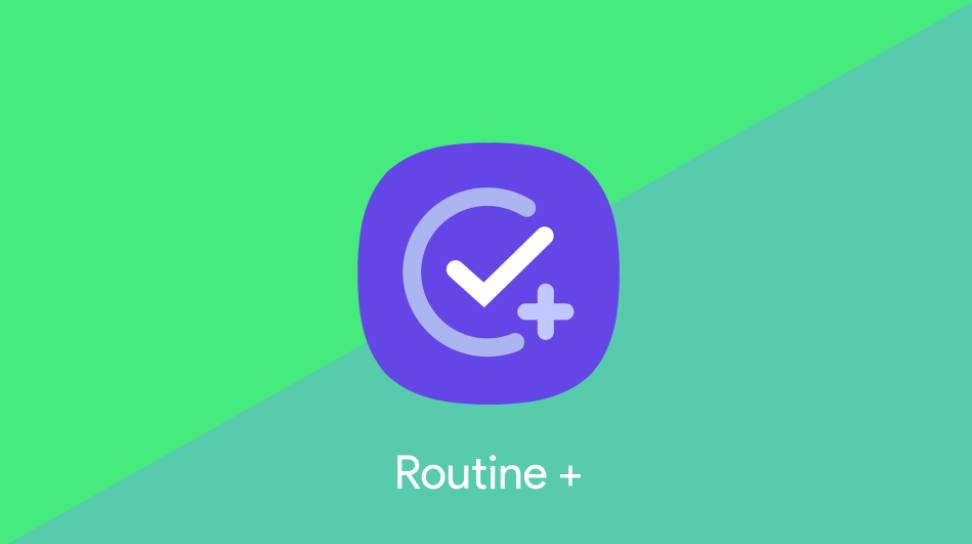 For those who don't know about Samsung's Good Lock, it offers a suite of officially developed modules that allow users to customize as per their choice. The company came up with Good Lock 2021 earlier this year with features including the Theme Park, Wonderland, and NavStar modules. The new Routine+ comes with more conditions, actions, and more, as per the listings.
The listings
Routine+ includes location-based quick access, running a touch macro, and controlling arrow keys with the Stylus Pen. The users can set up a website to open every time they unlock their phone with the fingerprint. They can get a voice alert for low battery indication and display animations for messages with certain keywords.
Description

Add advanced features to Bixby Routines so you can make more powerful routines.
Get additional features for your Bixby Routines.

Features:

Added conditions – Unlock with fingerprint, Air action(Using S Pen), Button action
Added actions – Read text aloud, Arrow key, Touch macro
Share (Share via QR code, Export routines, Import saved routines)

* Only available to Routines + users. Supported languages: English, Korean, Chinese(TBD)
* Please install Android OS 11 and OneUI3.1 or later for a pleasant experience while using Routines +. Feature availability may vary by device model/OS version.
Routine+ appears to provide users with a lot of control and can come off as a pretty cool addition to the experience. According to Samsung, users need to install Android 11 and One UI 3.1 or above to use Routine+. The module supports English and Korean languages as of now and we expect it to include more in the coming weeks.