WhatsApp is receiving a new update that allows the users to view bigger photos and preview videos in a chat. The introduction of new features could call for much better usage for the users. WhatsApp made an announcement about the new update on Twitter.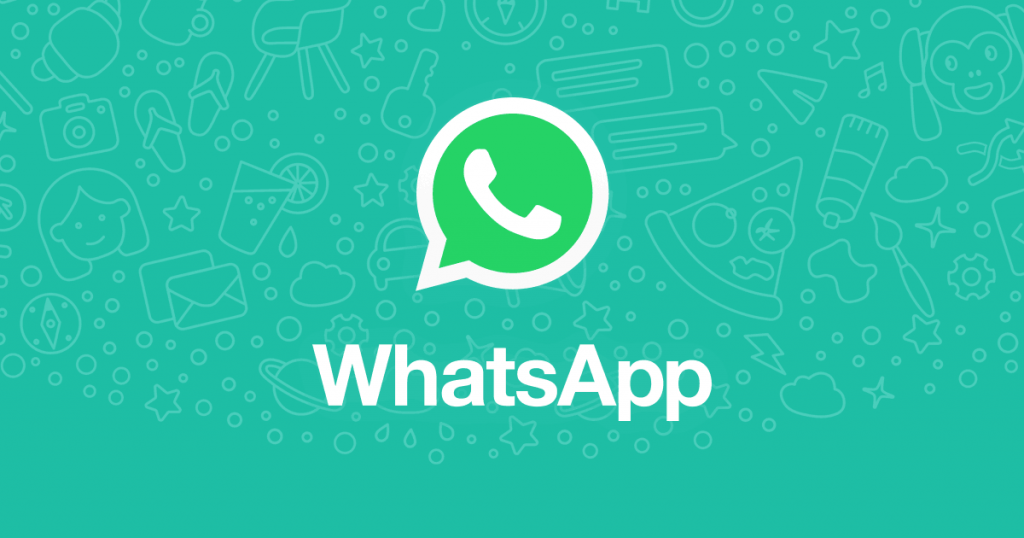 The new features
The new update of WhatsApp comes with version number 2.21.80 and allows the users to view bigger photos and preview videos in chat. It is quite convenient for the users now as they do not have to tap on the media and view it.
Another feature that arrives with the update is Disappearing messages. Each member of a WhatsApp group can change the disappearing settings by default. However, the admin of the group has control over the feature by changing  'Edit Group Info' as and when required.
Apart from this, WhatsApp is collaborating with MyGov where the bot will help people find the COVID-19 vaccination centers in India. The MyGov Corona Helpdesk chatbot was launched last year and this feature is an extension to the same. The WhatsApp users can take help from the MyGov chatbot by sending a 'Namaste' to '+91 9013151515' with their Pincode. They will receive a list of the nearest vaccination center available from their residence.
At first, the features were being made available to iOS users, but now it is available for both Android and iOS users. The new update is actively rolling out to users worldwide.