Samsung Galaxy S8 is nearing its launch as only few weeks are left for the next flagship to launch. Samsung is coming with the S8 after the MWC 2017, there are going to be two variants of the device at its debut.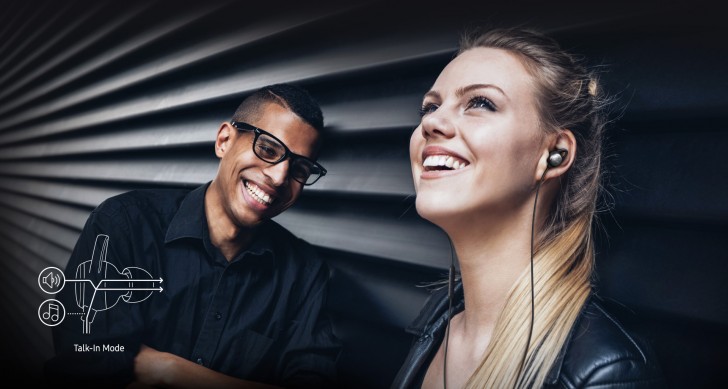 Well, Samsung is also going to launch noise cancelling headphones. It will reduce ambient noise by up to 20db will lead to immersive sound experience. Well, you might think that there are many other companies who offer same feature. Here's some difference, Samsung is going to embed a feature named "Talk-In Mode" which enables listeners to hear outside sound when someone calls their name. That's spectacular. Isn't it ?
The source claims that these Level In ANC headphones will be launched alongside the Galaxy S8 and will cost €130 (about $140). There are going to be different color variants and  red, green, black and silver colors are among them.
Additionally, Smasung Galaxy S8 is coming with an Audio port, Iris Scanner and dual cameras and latest we got to know that they are coming with their own AI based agent like of Google Assitant.
Do we need these kind of headphones? I really need them.