Samsung is ready to take off a new flight with the launch of the Note 8. This time, the Korean giant is emphasising on the quality of the product due to failure of its predecessor in 2016 due fire issues. Samsung Galaxy Note 8 is already in news from the past sometime, we have got to know about everything that is rumored to feature in the Note 8.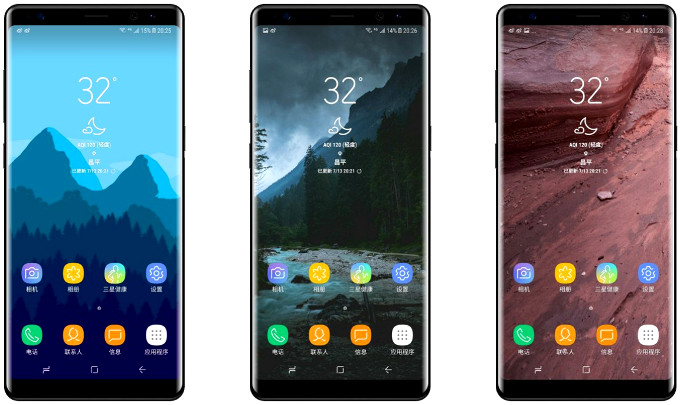 In latest, we have some official saying from the Samsung side. At quarterly earnings call, Samsung executive explained that the new phablet is going to packs some new and extraordinary features. They have emphasised on the multimedia features while the talk. Here's what Samsung Executive said:
The Galaxy Note series, first launched in 2011, come with a range of multimedia features, including the large-size display, and S Pen, only available with the smartphone models. The Galaxy Note 8 will feature more advanced, richer multimedia functionalities.
Well, if we extract the word 'more advanced' than we can expect some high end and smart features from the Korean giant. In media features, we might get HDR screen certification, or the obligatory S Pen sensitivity enhancements and much more.
If we talk about specs, than earlier rumors suggest that it is going to pack a 6.3-inch  Display and to be powered by Snapdragon 835. The Exynos 8895 variant will also be available on the Note 8 in different markets. It also has 6GB RAM and a battery backup of 3300mAh.
It is expected to come on August 23rd, means next month just before the IFA.