If there was one big design slip up with the Samsung Galaxy S8, it was the fingerprint placement. Since then we have been wondering what Samsung will do to bypass that problem in the Galaxy Note 8.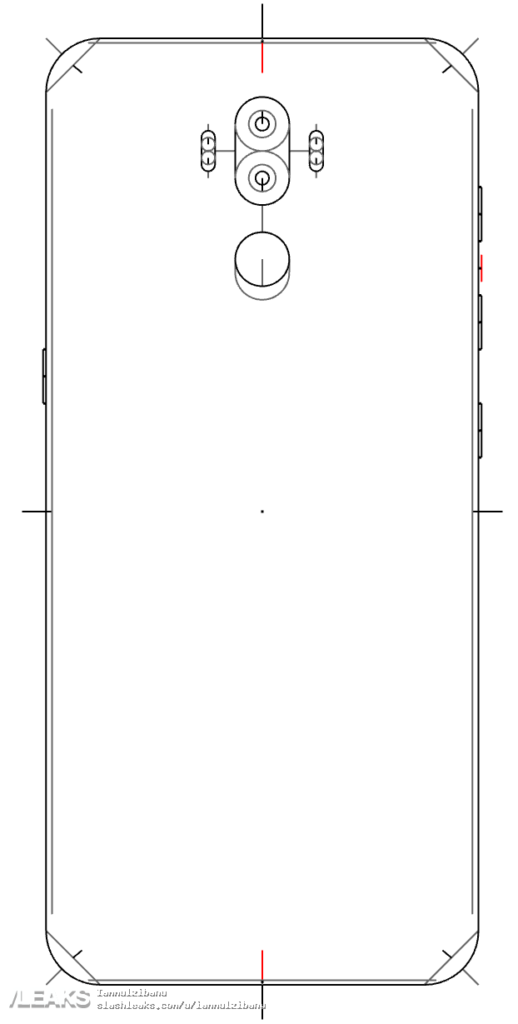 Well, we have new sketches of the device that might hold the answer. The answer is simple, place it where a lot of other companies do. Beneath the camera at the back and the problem solved. The sketch shows a circular biometric sensor lying just under two camera sensors at the back. The circular design fits well with the rounded cameras on top. We have already heard earlier, Samsung won't be placing the fingerprint sensor under the screen. This sketch reiterates that information.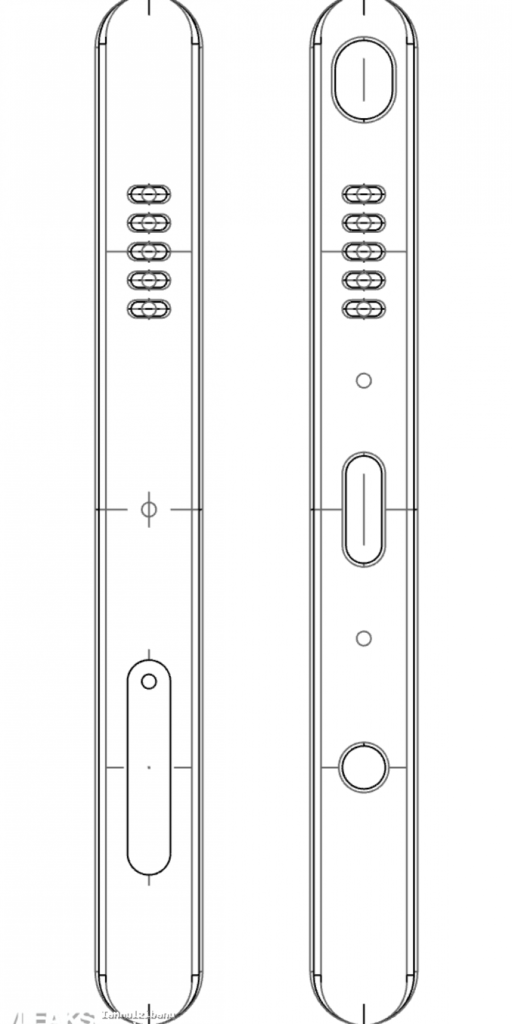 The alleged sketch also shows the upper and bottom edges of the beastly device. And it has another surprise in store, it packs a bottom firing speaker and a speaker grill at the top as well. That makes a combo of two speakers, this is something we have never heard before. Further there is a USB Type-C, A stylus slot, and a SIM card slot.
Meanwhile, the left side can be seen fixed with a Bixby button. Face it Samsung users. The Bixby button is not going to leave you alone. The Snapdragon 836 is expected to power the device.