A couple of days ago, Samsung rolled out the One UI 4.1 update for the Galaxy S21 series in South Korea. The update was rolled out for all three devices in the Galaxy S21 series. Now after rolling out updates in South Korea, Samsung is pushing the update to the Verizon Galaxy S21 lineup. Not only the Galaxy S21 series but the Galaxy S20 series have also started receiving the One UI 4.1 update.
The update bumps up the firmware version on each device. The new firmware versions are listed below:
Galaxy S21: G991USQU5CVC4
Galaxy S21+: G996USQU5CVC4
Galaxy S21 Ultra: G998USQU5CVC4
Galaxy S20: G981VSQU2FVC5
Galaxy S20+: G986USQU2FVC5
Galaxy S20 Ultra: G988USQU2FVC5

Samsung has become the industry leader in terms of software updates as other brands are nowhere near updating their devices to Android 12. While other brands are not able to launch their device with Android 12, Samsung is updating the two-year-old flagship S20 to Android 12. Samsung's new One UI 4.1 brings a lot of new features to these devices giving them a much-needed refresh. The new update includes the latest March 2022 security patch. The changelog for the update is a big one, but we are going to discuss the main ones.
One UI 4.1
The first change is the palette picker in the wallpaper-based theming. As we all know, Android 12 brought the wallpaper-based color theming for the entire UI, Samsung also implemented it on One UI in its own way. Now, the color palette picker is a long vertical rectangular in place of the old circular one. There is also the new enhanced object eraser and the live sharing in Duo. The enhanced object eraser is a very useful tool for many users who wants a clean profile pic on their social handles.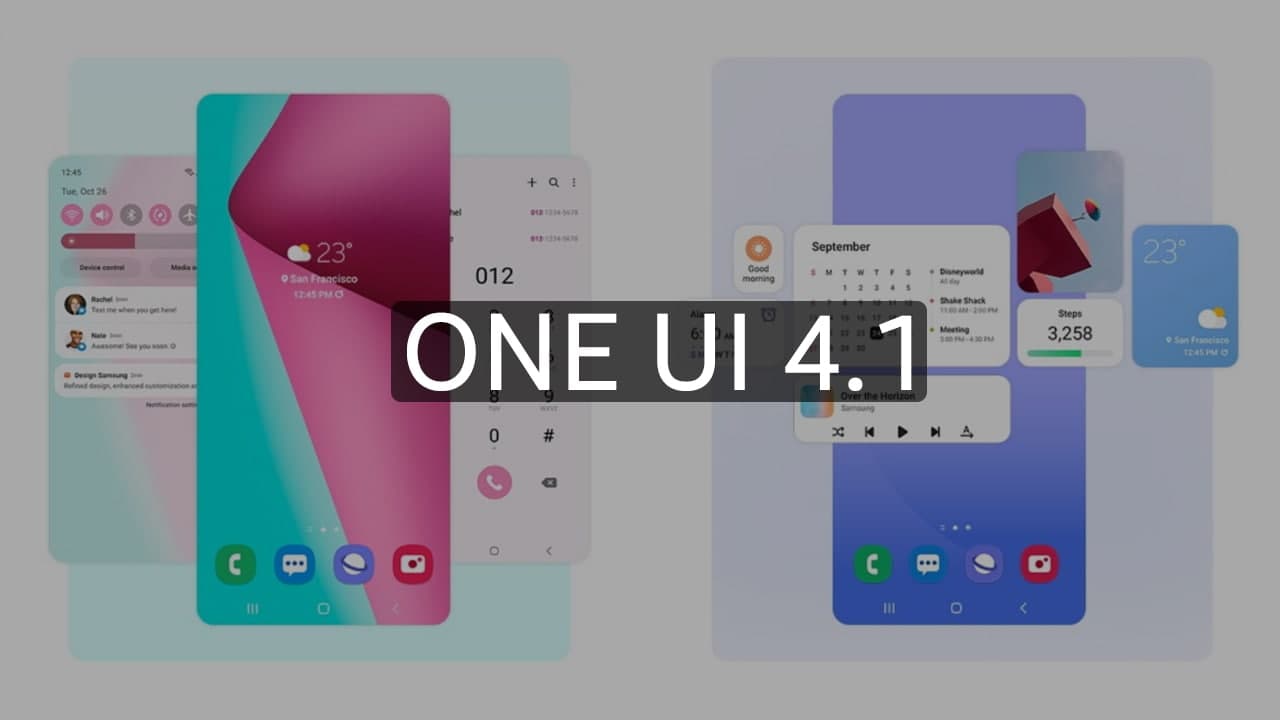 Samsung has also enhanced the Grammarly integration on the keyboard. The other changes include the ability to search on youtube from the finder app. You can also hide search results on the finder. Now, you can also zoom up to 3x on the portrait video mode too. There is much more to explore once you update your device to One UI 4.1.
If you hold any one of the devices mentioned above, you might receive the update notification soon. You can also check for the update manually by heading to the Software Update tab in the Settings app.