Samsung Galaxy Nougat beta Program is nearing its end. As stable version of the Android 7 Nougat is just few steps ahead. Recently, the fifth Nougat Beta update rolled out with some fixes and performance boosts.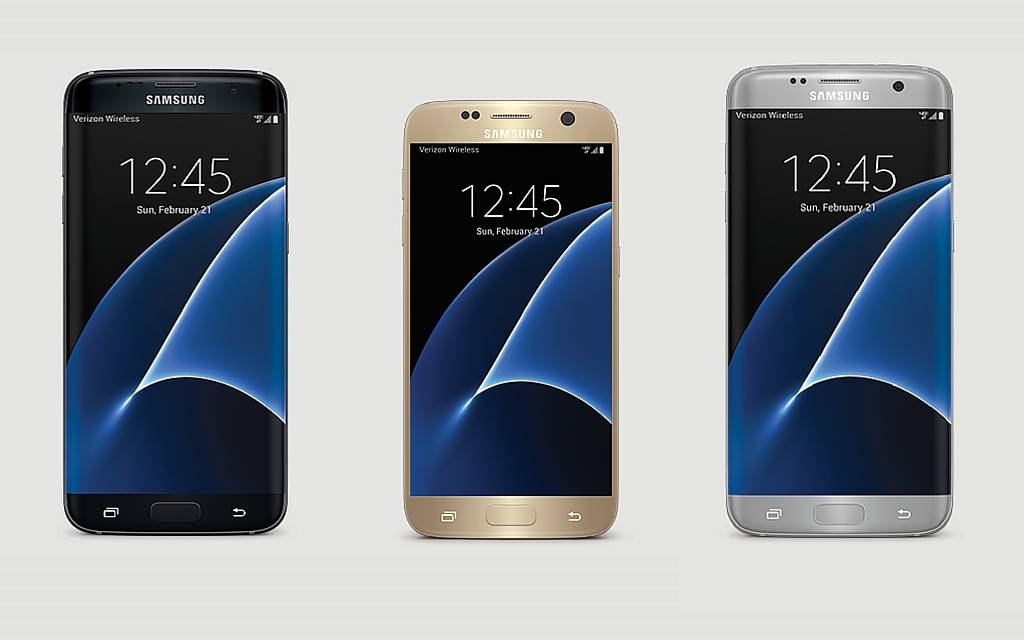 So right now, the last and the final Beta update is awaited with some final improvements and fixes. After that, Samsung will end the Nougat beta program and stable build will roll out to all the users globally. The information comes from different sources, but it hasn't been confirmed by Samsung yet, so take it with a grain of salt until it goes official.
There are going to be different builds for different regions as claimed by an Employee of Vodafone Australia. Some devices will get the Android 7.0 Nougat others will straightly jump to the Android 7.1 Nougat.
Still Galaxy S7 and S7 Edge owners have to wait for few more weeks. Let's hope Smasung will not push the update without bugs refinements. Right now Samsung is under great pressure due to debacle of the Samsung Galaxy Note 7 due to fire issues. Even, they are going to launch the Galaxy S8 little late, after the MWC 2017. They are working in details to make the new device better.
Samsung Galaxy S8 is coming in two variants. Samsung Galaxy S8 and Galaxy S8 Plus with bigger screen, to replace the Note 7.