Samsung could make Galaxy S8 6GB RAM variant available in some other countries other than the South Korea. This is going to be good news for users who are lurking for the 6GB variant of the latest flagship of the Korean giant.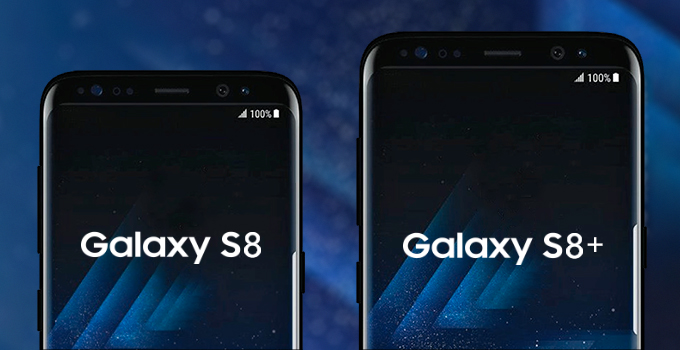 According to Korean publication Yonhap, Samsung has quoted that "plans to expand the sales [of the S8+ 128 GB] to other countries will be considered depending on market's demand."
There are many customers who are ready to pay hefty price of $1000 for the 6GB RAM variant. Recently, Samsung launched the 6GB RAM and 128GB internal storage variant of Galaxy S8+ in the South Korea for about $1050.
Now as per the source, we can say Samsung is expected to launch the 6GB RAM variant in the recent weeks to some more countries. Fingers Crossed!!
As said above, the 128GB variant with 6GB RAM is for only the Samsung Galaxy S8+ device. The Samsung Galaxy S8 is coming in 4GB variant only.
Who is ready to buy 6GB version?