It has been long time since Samsung has released a mini flagship. If I am not wrong, this happened last time in 2014 with the release of Samsung S5 Mini. No one has better explanation why Samsung quit releasing mini flagships. By the time we are searching for reasons, we came across rumors of Galaxy S8 Mini manufacturing by Samsung.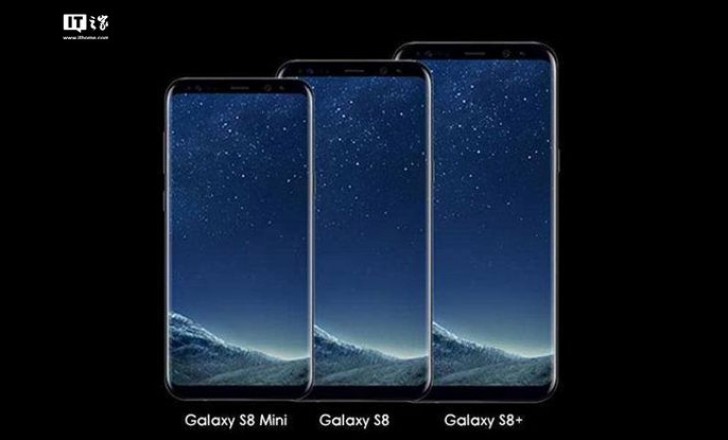 To be frank all the mini flagships are disasters, may this is one of the reason why Samsung stopped concentrating on them. As leaks states that even this mini flagship features with same Infinity Display like other flagships (S8 and S8 Plus). The dimension is expected to be 5.3, but with having bezels the form factor will be 4.7″ with aspect ratio of 18:5:9.
Samsung Galaxy S8 Mini is expected to be powered by Qualcomm Snapdragon 821 (instead of Snapdragon 835) processor supported by 4 GB RAM. The inter storage is expected to be 32 GB. The camera is expected to be 12 MP dual-sensor.
Samsung Galaxy S8 Mini is expected to be launched in South Korea on first note and then expanded to other regions. As of now, we can't comment more on this mini flagship with out much official information. Hence stay tuned for more reviews and tech updates.