As per the new report coming from the South Korea. It is believed that Samsung has doubled the production of the Galaxy S8+ device due to more engagement from retailers regarding the 6.2 inch variant.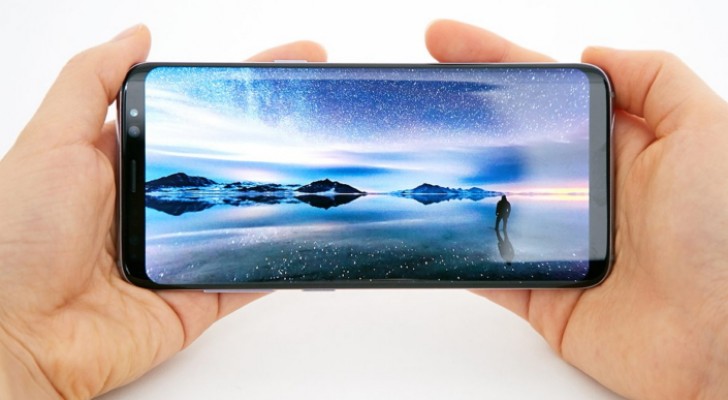 Samsung Galaxy S8 is also following the same trend as of its predecessor, Galaxy S7. Its production also got doubled or more than double after the initial stage of launch.
As per the report, Samsung has increased the production ratio of the Galaxy S8+ to 45% of total output, which is a 5% increase compared to the 40% it enjoyed in mid-March. It is good news for Samsung that users are ultimately asking for the bigger device from Smasung after the Note 7 debacle last year.
Samsung has even delayed the launch of the device for few months in order to make it any bug proof unlike of the Note 7. We are expecting to see excellent results from the Q2 financial report from Samsung Mobiles due to Galaxy S8 craze among potential users.
Let's see what happens in upcoming few weeks. All the queries from the analysts will be answered.